105
Postiviikko on ollut ihan tavattoman hiljainen, joten kuvilla mennään taas. Nämä otettiin pari viikkoa sitten Alatorniolla, tosin kahtena eri päivänä. On minulla sittenkin ihan kaunis kotikaupunki. Tykkään kovasti ihmisten kuvailusta ja saankin taas tänä kesänä ottaa parit valmistujaiskuvat, jee :-)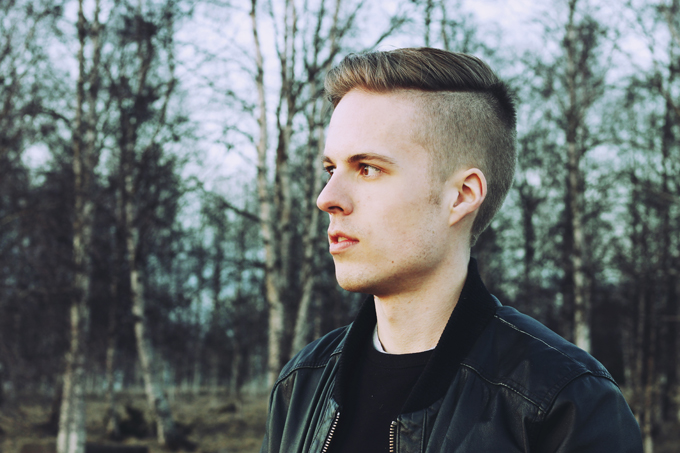 Homeboy Aleksi.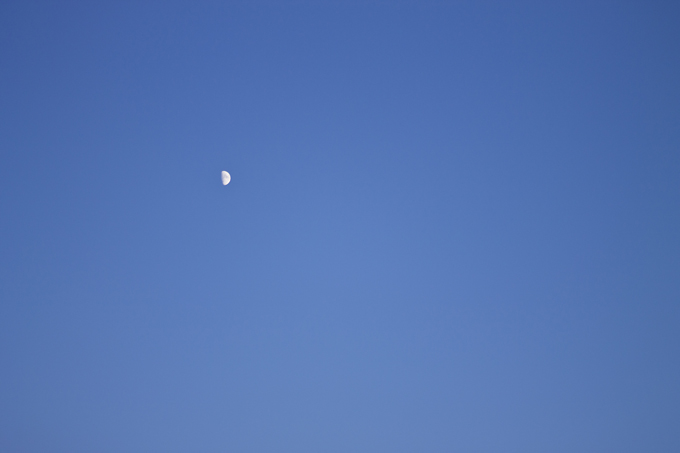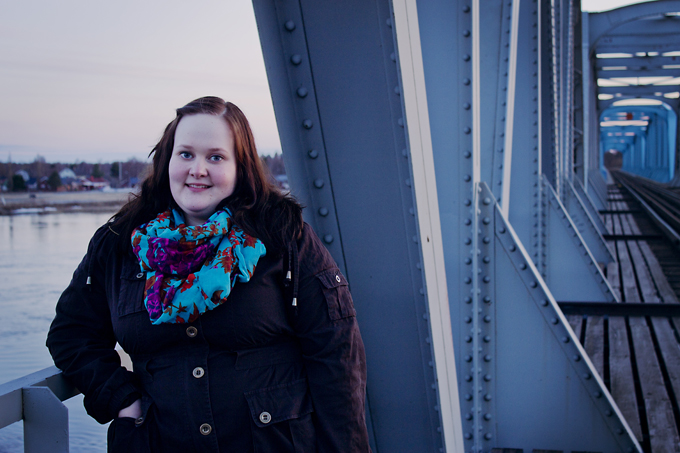 Lottaa varsinkin on ihan erityisen kiva kuvata, sillä se tykkää olla kameran edessä ja aina siitä saa niin nättejä kuvia :-)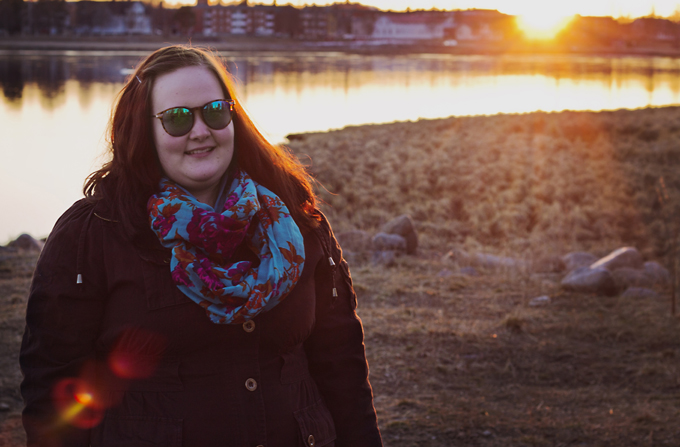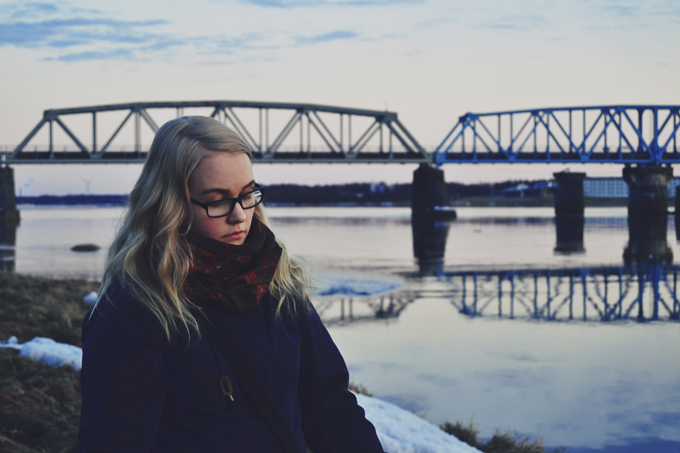 Aleksi otti minustakin jokseenkin angstisen kuvan, mutta tykkään silti. En osaa ite olla kyllä kameran edessä sitten vähääkään.
ENG
:
Since I haven't got any mail so far this week (!!!!) I decided to post some photos again. Even though I've always said that I want to get away from Tornio, I must admit that it is a very beautiful town.