Kaikista kaunein paikka Kreetalla (sen verran mitä ympärillemme kerettiin katselemaan) oli minun mielestäni varmaankin Hanian Venetsialainen satama. Istuskeltiin siellä useampaankin otteeseen ja ihasteltiin sinistä merta, ai että! Ainoa huono puoli paikassa oli lukemattomat kauppiaat, tuntui että joka puolella kuhisi näitä ostaosta-tyyppejä eikä saanut olla lainkaan rauhassa. Töitäänhän ne vaan tekee ja parhaat apajat on tietty siellä missä kaikki turistit pyörii, mutta silti.. Joka tapauksessa, tajuttiin vasta viimeisenä iltana että satama ois varmaan näyttänyt aika upealta illalla, mutta ei sitten menty sinne kuitenkaan koska ei oltais saatu bussia takaisin hotellille päin enää hirmu myöhään. Ehkä oltaisiin käytykin, jos ois saanut rauhassa nukkua pitempään seuraavana päivänä, pitänee siis jättää se ensi kertaan!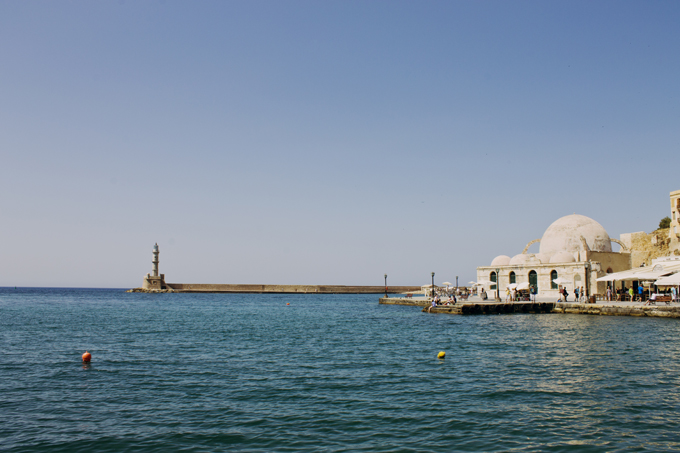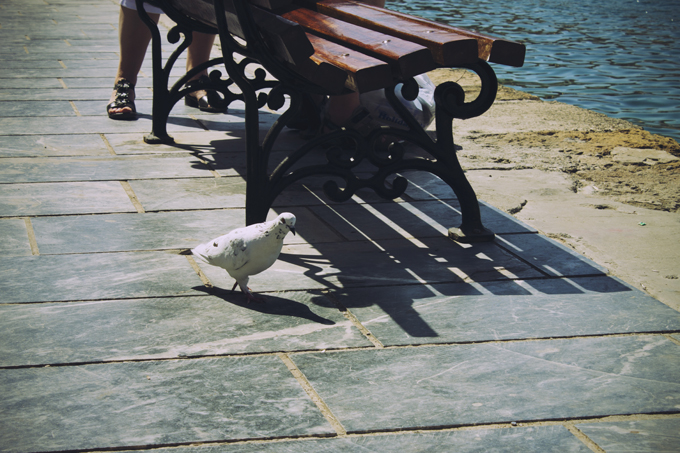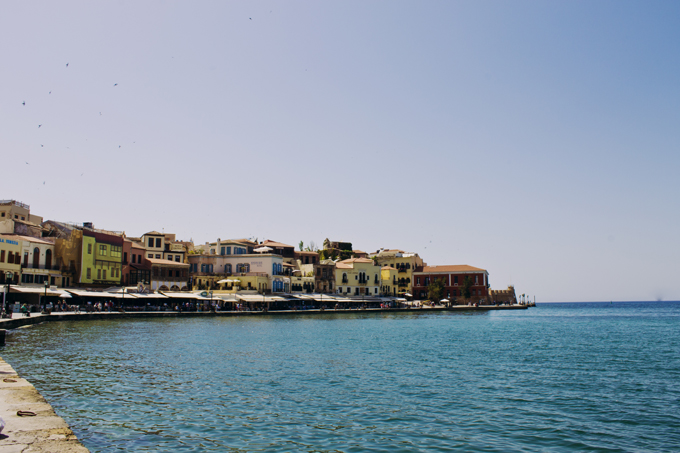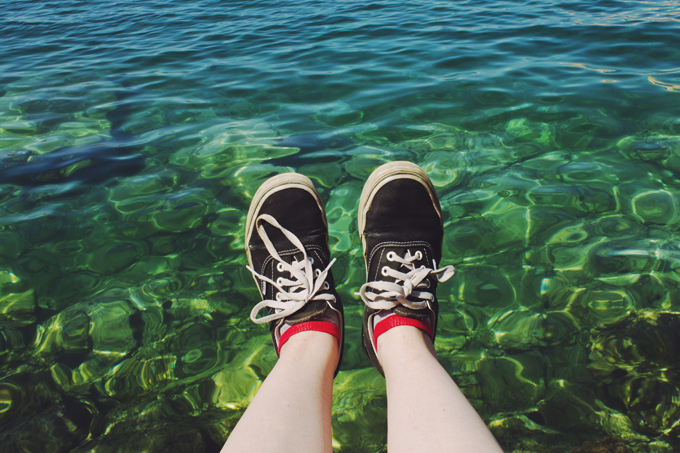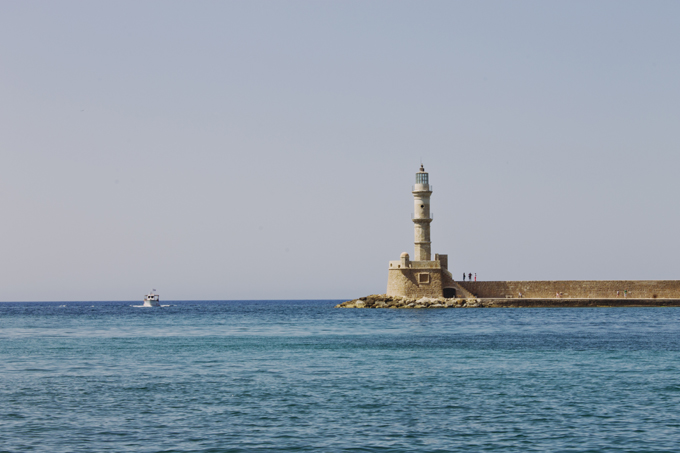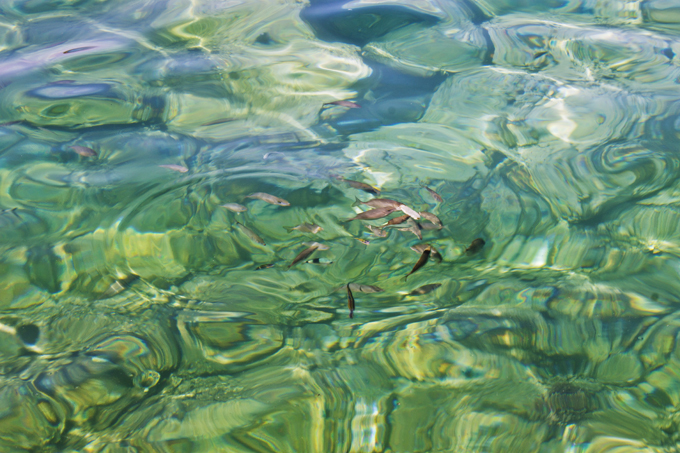 Kalojen ruokailuhetki :-)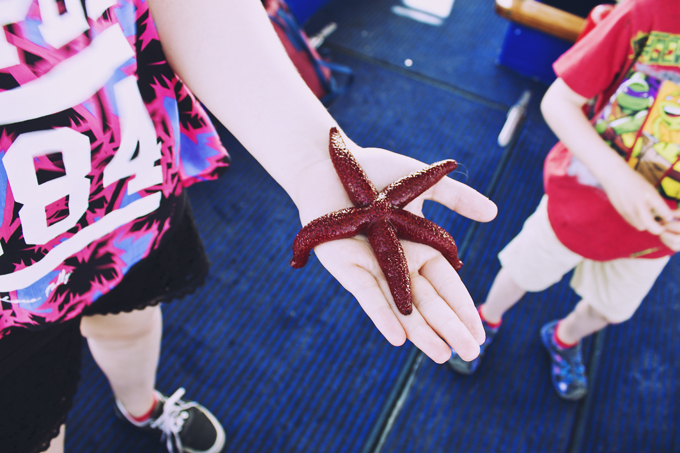 Käytiin yhtenä päivänä sellaisella tunnin mittaisella glass bottom boat -retkellä nimensä mukaan sellaisella veneellä, jossa on lasinen pohja. Kapteenina toimi mahtava skotti ja meitä matkustajia oli vain seitsemän. Saatiin pitää kädessä meritähteäkin, hihi.
ENG
:
My favourite place in Crete was the Venetian harbour in Chania. The scenery was amazing - just clear blue water as far as the eye can see. The only downside of the place were the numerous vendors who just wouldn't let people be. I understand that they were just doing their job, but it still was a bit irritating when you just wanted to look around and all the time someone was trying to get you to buy something. Hmph! Anyways, not until the last night of our trip did we think about how beautiful the harbour would look at night, but we never went there since we should have walked back to our hotel. That obviously means that I need to get there again to check the place again when it's dark!