Hei! Pahoittelut etten ole kerennyt päivittelemään blogia, viime viikot on olleet niin hektisiä ja uskoisin että samanlaista tulee olemaan ainakin tämän viikon loppuun asti. Perjantaina raahasin pyllyni tänne Tampereelle ja täällä sitä nyt ollaan apuaiik. Muuttojärjestelyt on siis vielä vaiheessa ja aika pahasti!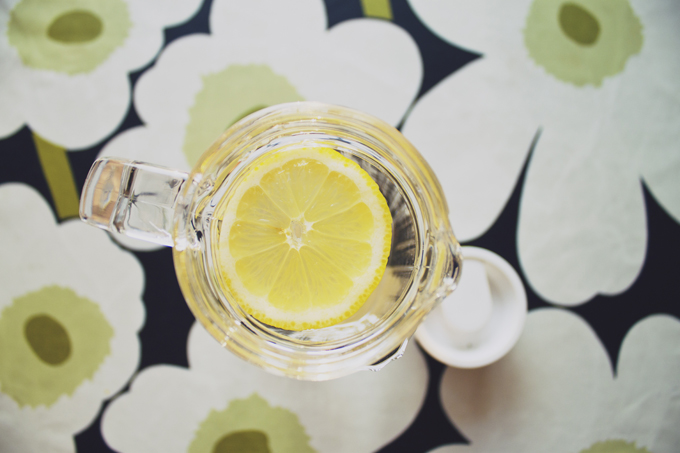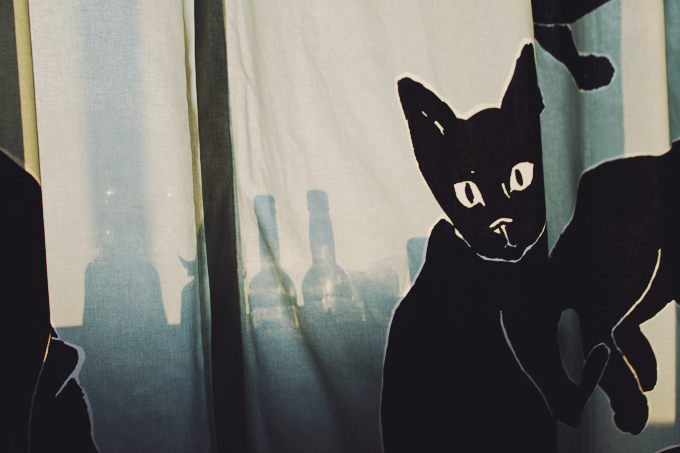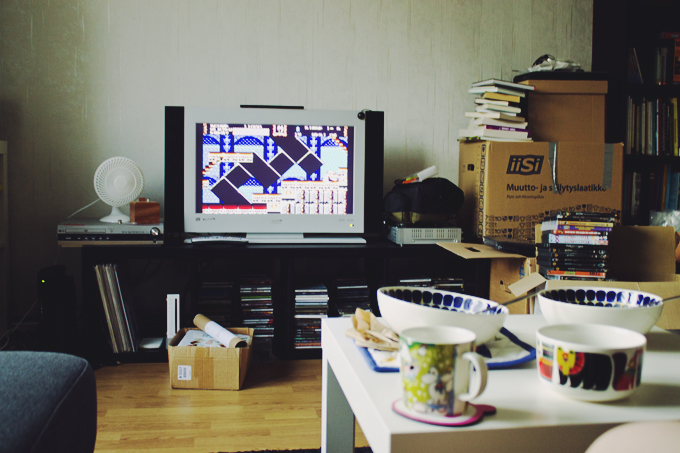 Palataan taas sitten kun kiire vähän helpottaa!
ENG
:
Hi guys and sorry for the recent lack of updates! Last Friday I finally moved to Tampere permanently and before that I had so many things to do back in Tornio. I promise I'll start updating my blog more often when this hassle ends!