Minun tarkoitus oli jakaa näitä postauksia vähän fiksummin jottei tulis ihan hirveitä kilometripostauksia, mutta kun tässäkin postauksessa on yli kuukauden vanhoja kirjeitä niin täältäpä tulloo sitten kunnolla juttua yhellä kertaa, jotta päästäis joskus reaaliaikaan näiden kanssa :-D
ENG
:
My original plan was to divide these mail themed posts somehow rationally, but since I thought it would be nicer if I didn't post my incoming from July still when it's December, let's just check out now what's been going on during July and August!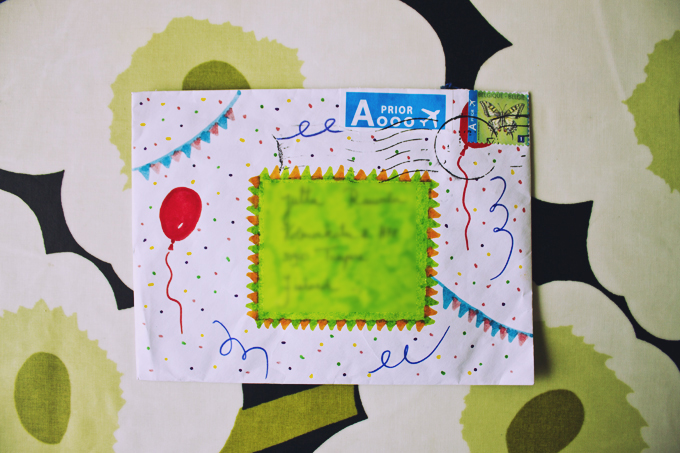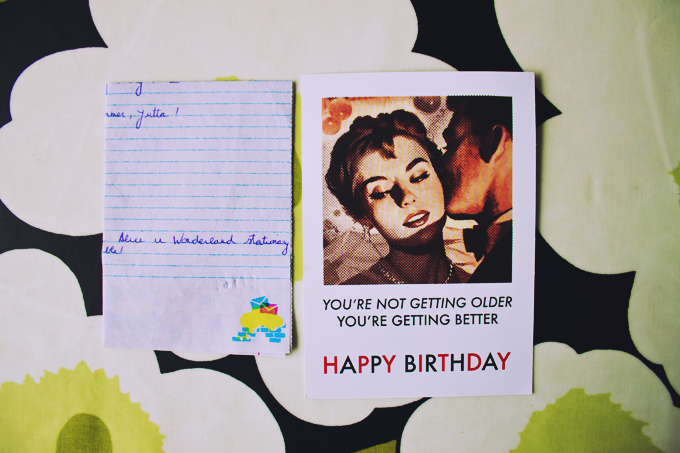 Synttäripostia Lauralta Belgiasta. Mukana oli myös kaunis rannekoru! / Birthday mail from Laura, Belgium. I also got a very beautiful bracelet from her!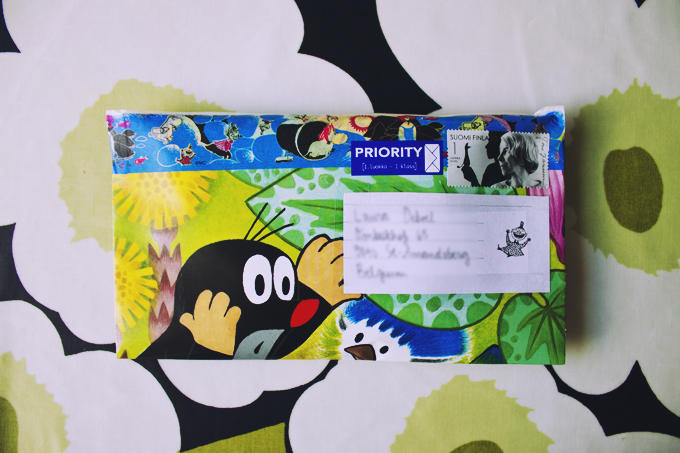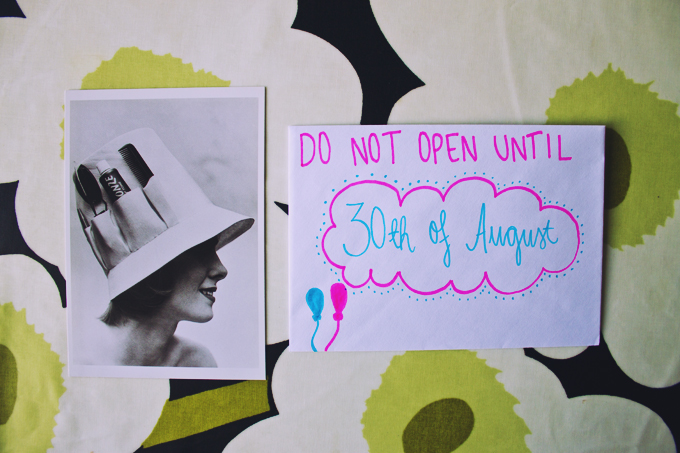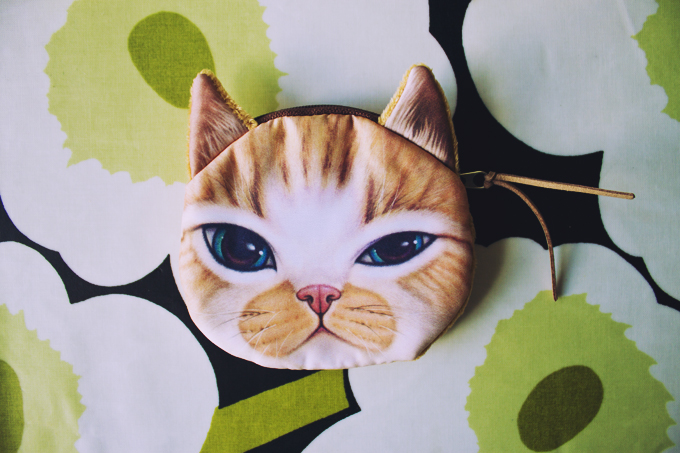 Vastauskirje Lauralle. Hänellä oli synttärit elokuun lopussa, joten laitoin pienen kissa-rahapussin hänelle lahjaksi :-) / A letter to Laura, who had a birthday in the end of August. I sent her a cute cat wallet as a gift!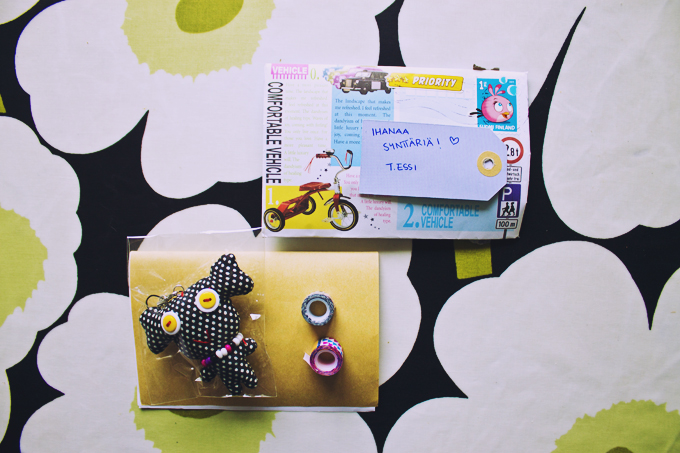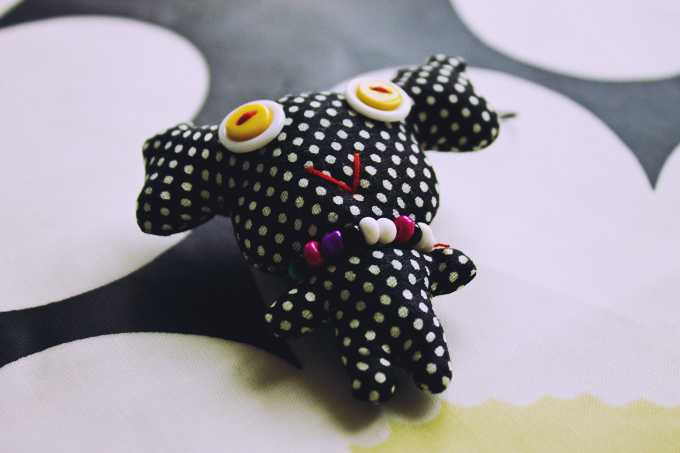 Ihana kirje ja synttärilahja

Essiltä

♥ / A super lovely letter and a birthday gift from

Essi

!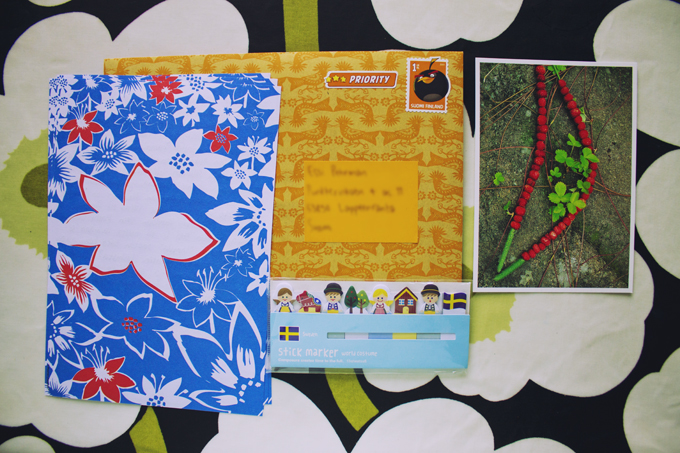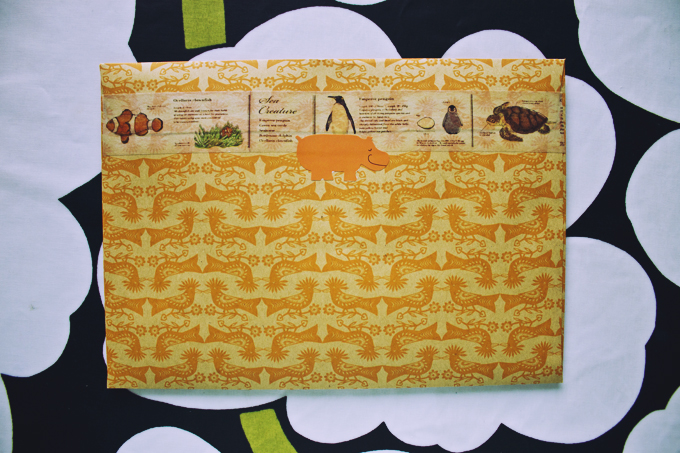 Vastauskirje Essille. Mukaan laitoin postikortin ja muistilappuja. / A letter to Essi, I also sent her a postcard and sticky notes :-)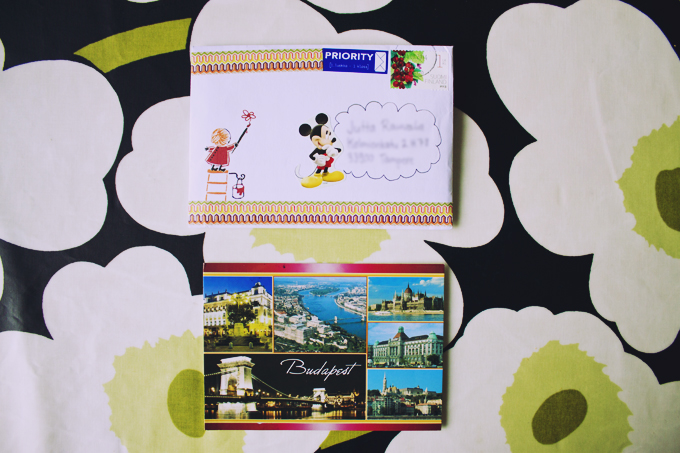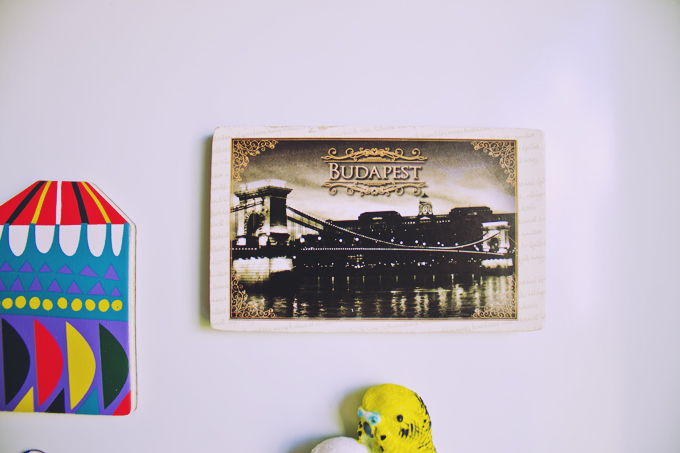 Yllätyskirje kaveriltani Lotalta! Lotta kertoi että tuo oli eka kirje jonka hän on ikinä lähettänyt, tosin kirjeen varsinainen tarkoitus oli vissiin lähettää minulle Budapestin tuliainen :-) / A surprise letter from my friend Lotta! She told me that it was actually the first letter she had ever written. She recently visited Budapest and sent me a fridge magnet as a souvenir from her trip.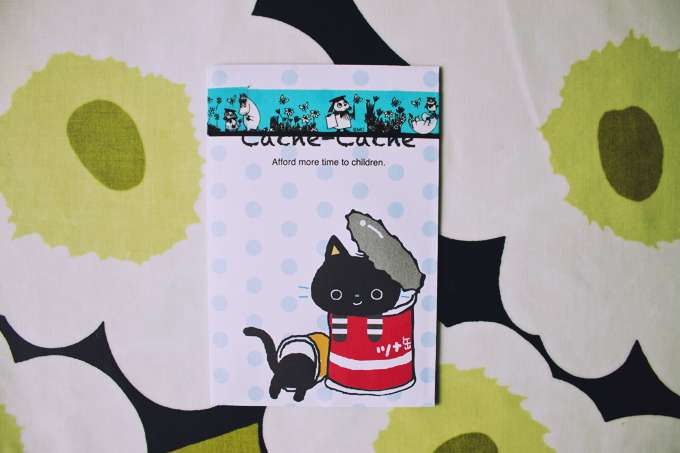 Vastauskirje Lotalle. / A letter to Lotta.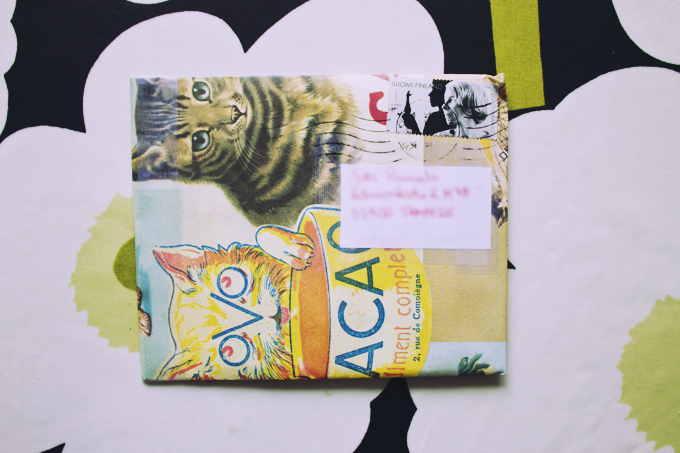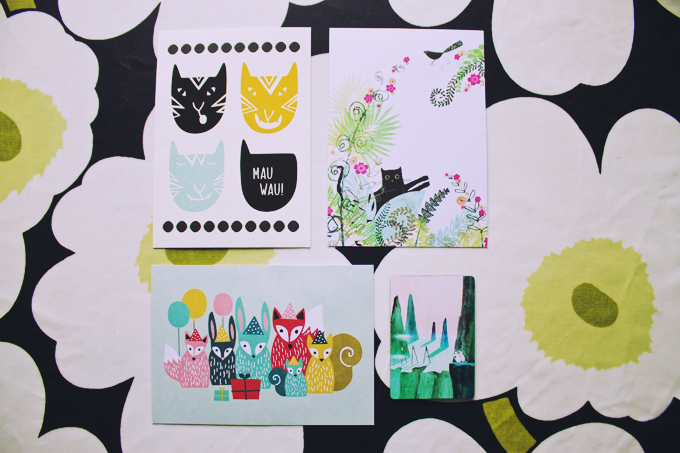 Synttäripostia siskoltani Jennalta! Sain häneltä muutaman kortin ja ihanan Muumi-magneetin :-) / Birthday mail from my sister Jenna! I got a few postcards and a very cute Moomin magnet from her!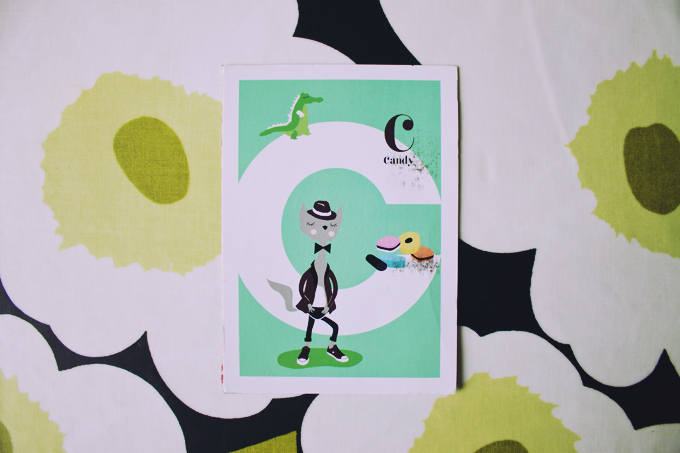 Kortti Katrinalta Norjasta / A card from my Norwegian pen pal Katrina :>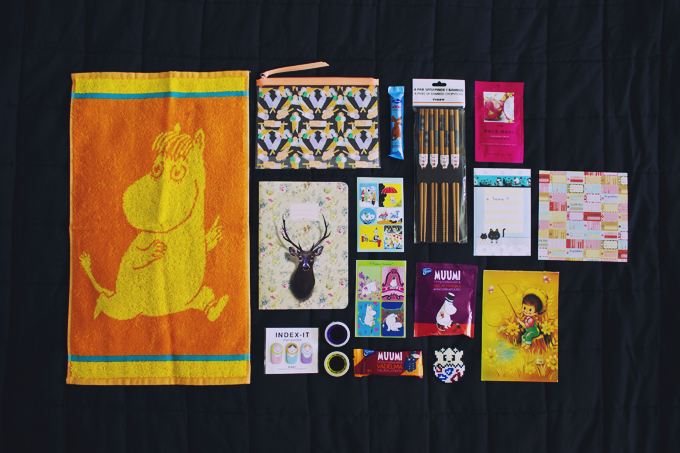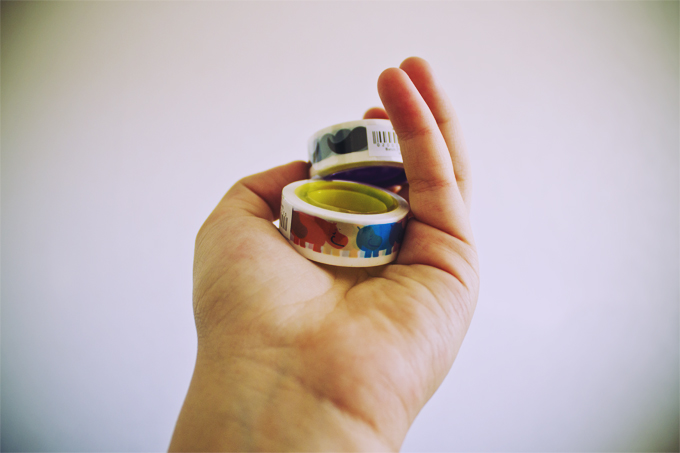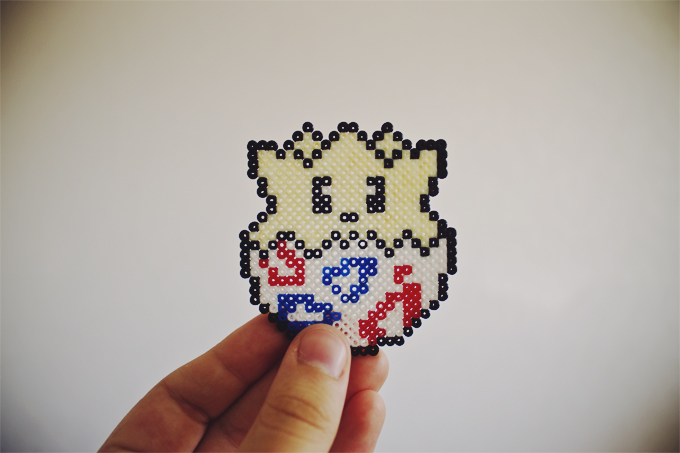 Paketti Katrinalle / A package to Katrina, I'm so happy that she liked it! :)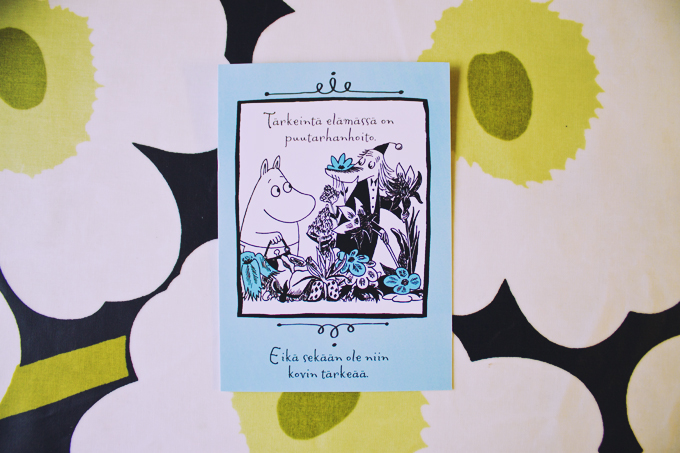 Ja vimppana, muttei vähäisimpänä, kortti äipälle :-) Iski pieni ikävä joten halusin lähettää äiskälle jotain. / And last but not least, a card to my mom! I miss her a lot.