Heippa ja pahoittelut etten oo postaillut, minua on laiskottanut niin hulluna viime viikkojen ajan ja totta puhuen on kyllä ollut paljon muutakin tekemistä. Oon saanut ja lähettänyt tosi paljon kivaa postia, joten eiköhän aloiteta tässä postauksessa niistä vanhimmista!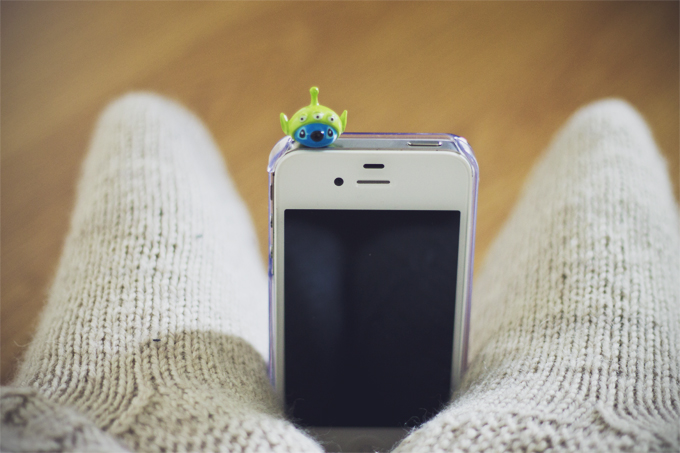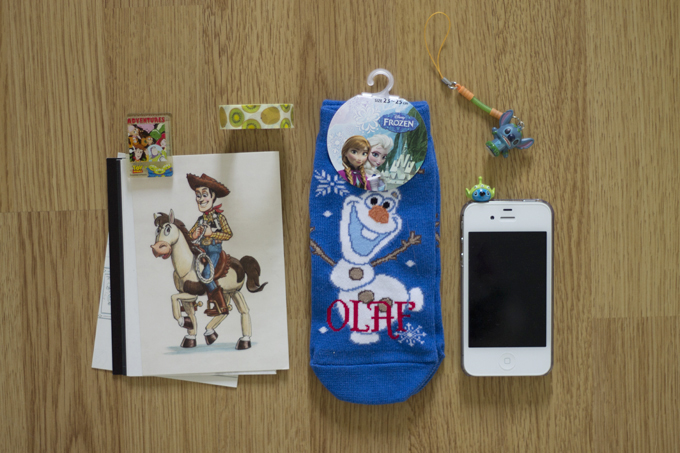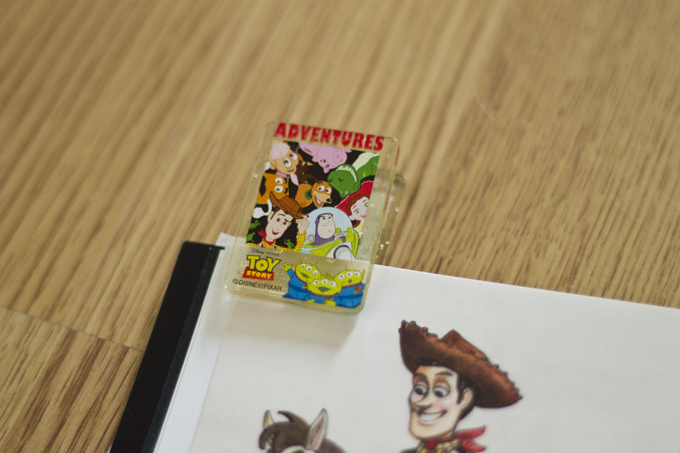 Paketti Pin Julta Taiwanista / A package from my Taiwanese pen pal Pin Ju, love the Stitch plug!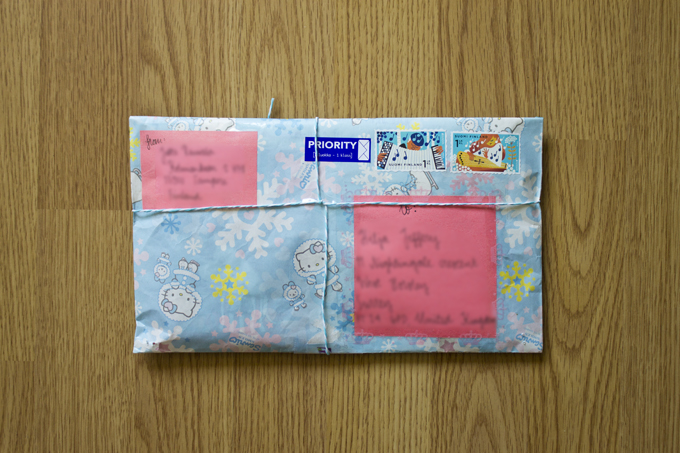 Kirjekaverini Hilja laittoi mulle jokin aika sitten viestiä, että joskus huhtikuussa lähettämäni kirje ei koskaan ollutkaan mennyt perille Englantiin. Kirjoittelin uuden kirjeen ja pakettiin laitoin myös pari ylläriä! Toivotaan, että tämä on mennyt perille. / My pen pal Hilja messaged me a while ago that the letter I sent her back in April had never arrived, so I wrote her a new letter and put some surprises along. I hope this letter reached its destination!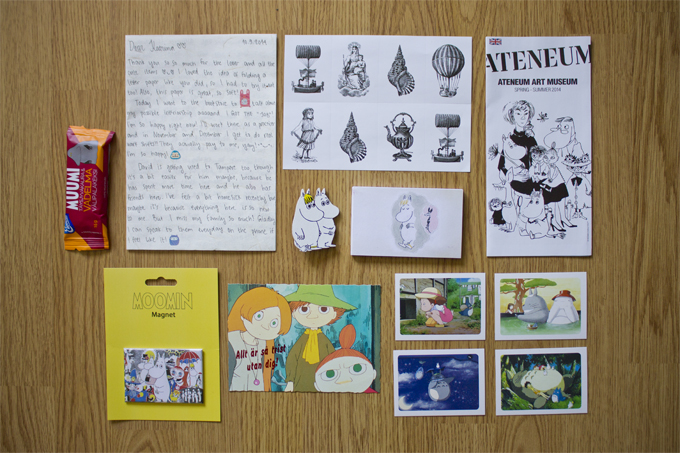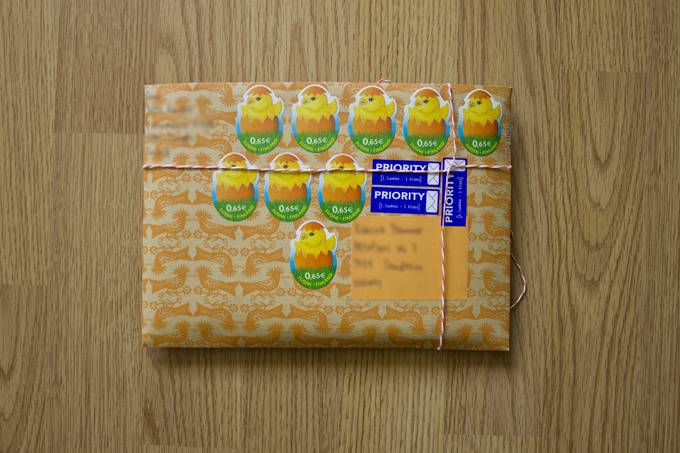 Kirje Katrinalle Norjaan. Huomatkaa aika ennen keittövaakaa, lätkin noita postimerkkejä ihan summanmutikassa kun ei ollut rahaa mennä postiin postittamaan kirjettä :-D / A letter to my Norwegian pen pal Katrina