Kuten viime postauksessa kerroinkin, vietin viime viikonlopun siskoni luona Jyväskylässä. En päässyt siskoni ja hänen kämppiksensä tupareihin, jotka pidettiin lokakuun alussa, joten vein nyt pienen tuparilahjan, josta molemmat kyllä tykkäsivät.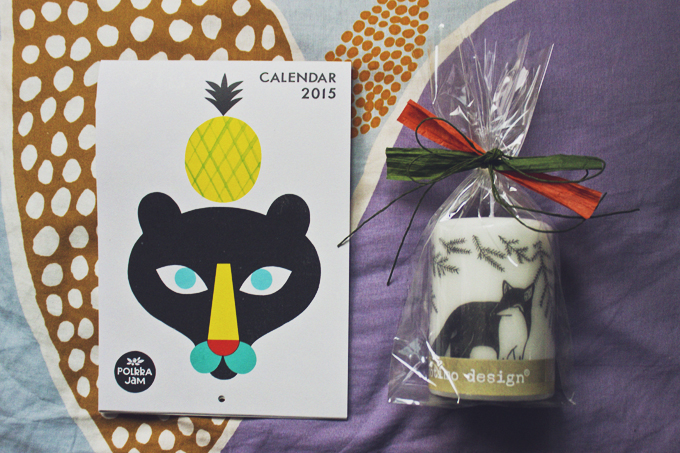 Sekä kynttilä että kalenteri on ostettu Tampereelta kaupasta nimeltään Taito shop, jossa on muuten kaikkea ihanaa käsityötä ja suomalaista designia! Taito shopeja on ymmärtääkseni muuallakin Suomessa, tai ainakin Jyväskylässä oli. Näiden lisäksi ostin myös Tigerista väriä vaihtavan Buddha-patsaan heille. :-)
Mulla on myös vielä hieman postia päivitettävänä, pian aletaankin olemaan jo ihan reaaliajassa näiden kanssa!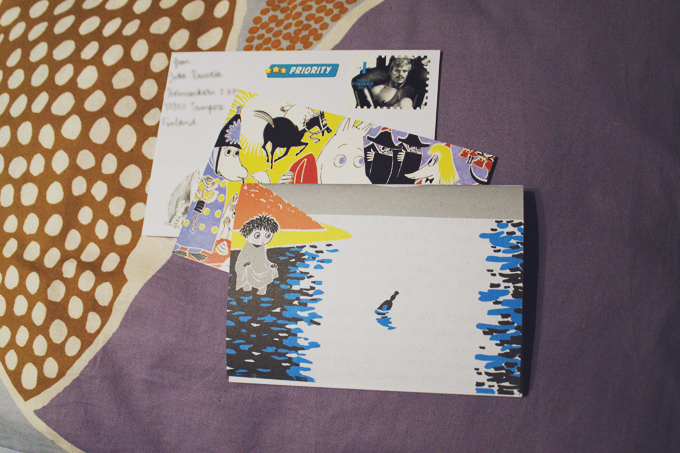 Kirje Majalle Puolaan / A letter to my Polish pen pal, Maja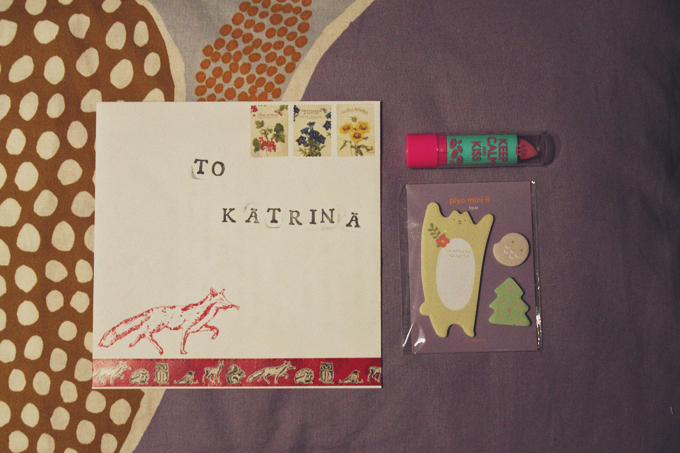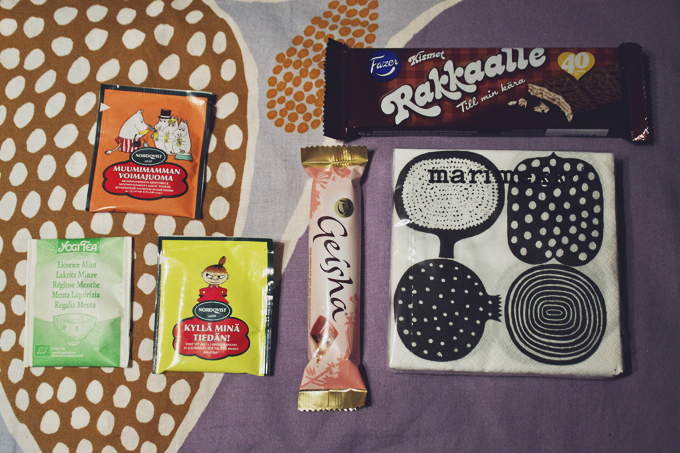 Pieni paketti Katrinalle Norjaan / A small package to my Norwegian pen pal Katrina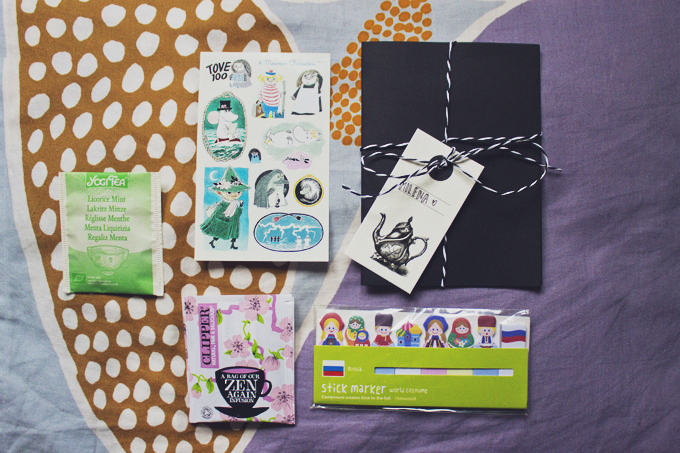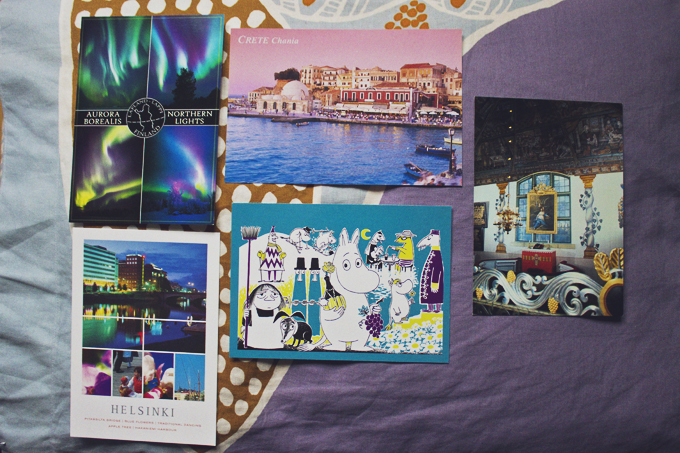 Kirje Milenalle / A letter to Milena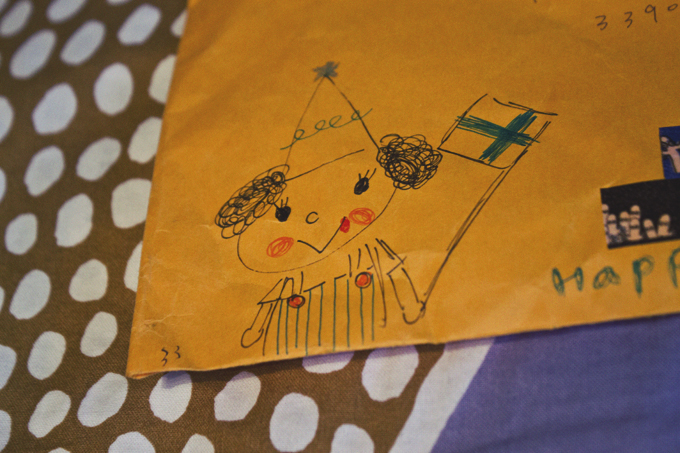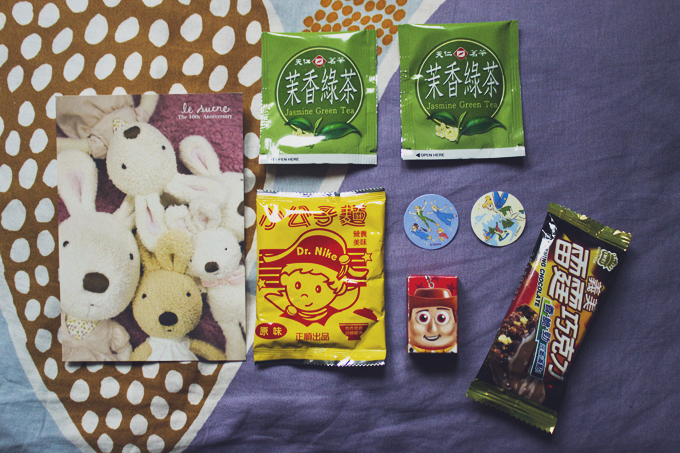 Sain ihanalta Pin Julta kahtena peräkkäisenä päivänä pienet paketit, tämä oli nääs Halloween-paketti ja toinen sitten ihan "tavallinen" :-) / I received two lovely packages from Pin Ju, this was a little Halloween gift and the other one was an "ordinary" package :-)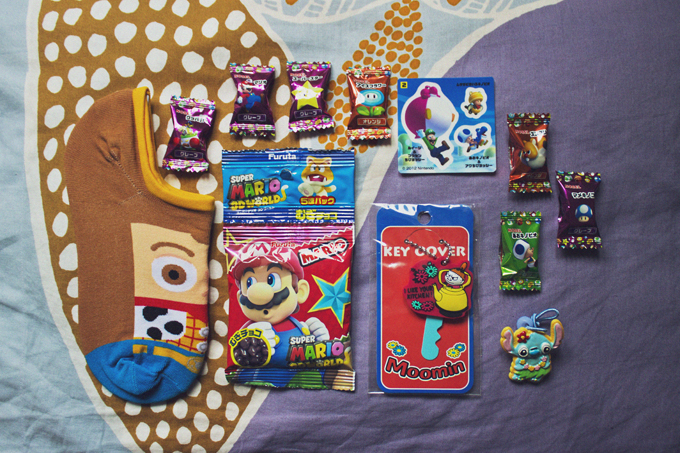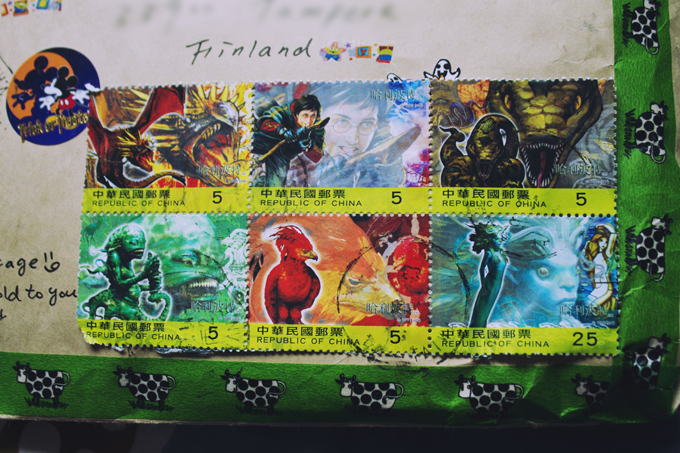 Tässä siis toinen paketti. Kattokaa noita postimerkkejä!!!! / This is the other is the ordinary package, look at those stamps!!!!