We've had this weird plant at home as long as I can remember. Today mom told me that she had sent a picture of that plant to some photo competition in which you were simply supposed to send a picture of a houseplant. She told me that you could see all the sent pictures from a website and she seemed to be very upset that her picture never showed up there. I was wondering why she was so sad about a stupid photo competition - it is just a plant. Then mom told me that she had received it from her grandma who passed away in 2010 in the age of 95. I suddenly remembered that she'd told me that before, I just never thought that a plant could ever mean that much to anyone. I suggested she'd upload the photo again, but the competition had already ended. She really wanted to win the price (it was a robotic vacuum cleaner.... my mom..), but she also wanted to share her story with others.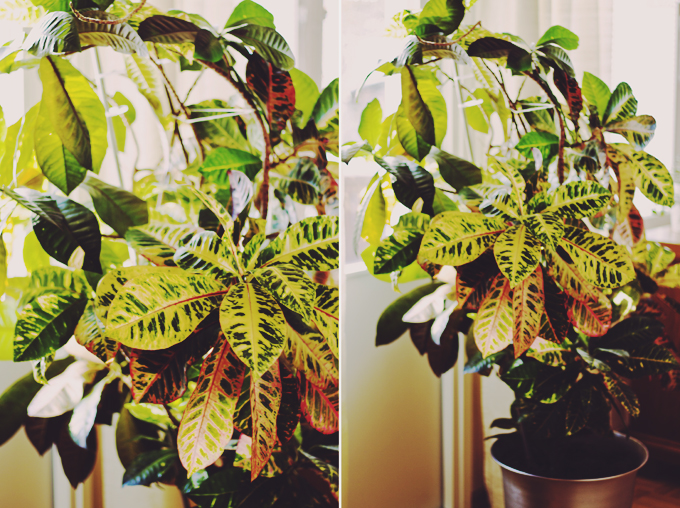 My mom is a bit of a materialist, she has all these shiny decoration ornaments lying around the house and she never gets tired of buying something new, but none of those items could replace this plant. Her grandma bought it to her when she moved into her first own apartment, over 30 years ago. Darn, that's some age for a plant! Almost four years ago my mom went to India with her husband for three weeks and I was supposed to take care of the plant. Let me tell you a little something; I ain't no green thumb. Seriously. I've even killed a cactus, so you may guess that I'm not anyone's number one choice to take care of their plants while they're on holiday. I don't know how I'm able to screw up this watering business every single time I'm left home alone with a plant, no matter how carefully I follow the instructions I've been given. Well, you don't have to be a genius to guess that this time was no exception. By the time my mom got home from her trip, the plant was hanging by a thread. She was so angry at me for watering the plant too much (or not enough). I had ruined her orchids too by not watering them enough, but she couldn't care less since she was so worried about this precise plant. She managed to rescue the plant after all and there it still stands. Wonder why she rarely asks me to water it again..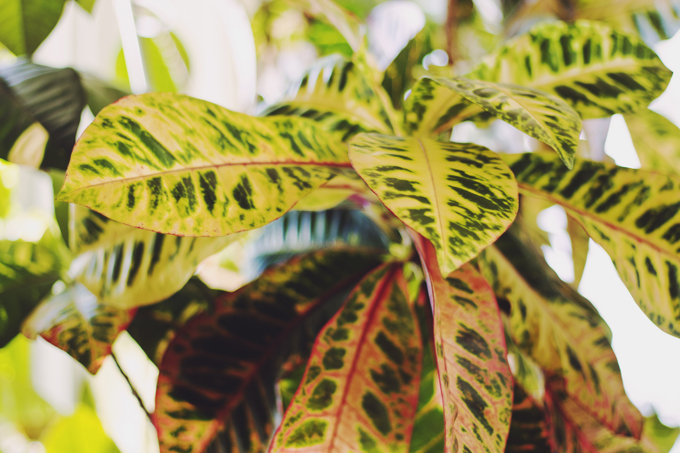 To be honest, I don't even know how I ended up writing about a silly plant, but I think it's somehow so sweet that my mom is so attached to it. She treasures it with such desire! It makes me feel so touched that a plant given by her grandma is such a big thing to her after all these years, and I also think that the plant a great symbol for my isomummo, who also lived a long and good life. Maybe mom values it so much for her.