Sen pidemmittä puheitta, tässä toinen osa posteista jotka saapuivat ja lähtivät heinä-elokuun vaihteessa! /
Aaaand here comes the rest of the mail I sent / received during the end of July and the beginning of August.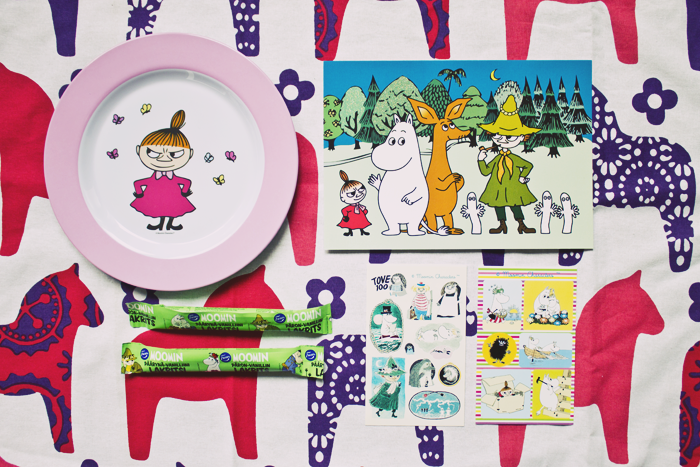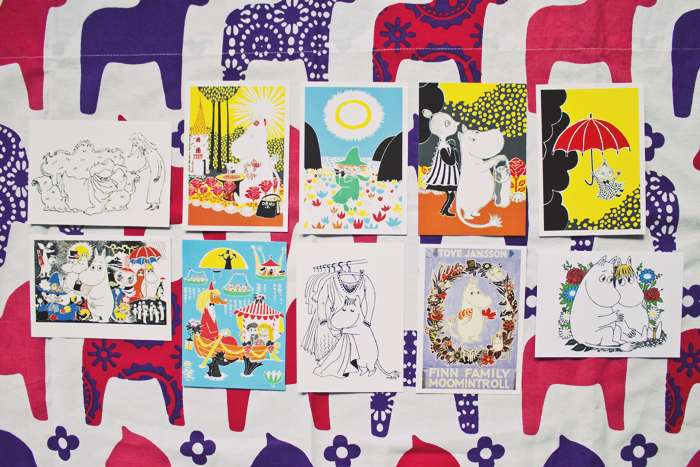 Kuten pelkäsinkin, muutama kuukausi sitten lähettämäni swap Kiinaan ei ikinä löytänyt tietään perille. Eihän se nyt sinänsä maailmaa kaada, mutta ärysttää kuitenkin kun Muumi-kortit on niin kalliita ja nyt niitä meni 10 kappaletta hukkaan :-( Lähetin uuden swapin noin kolme viikkoa sitten ja toivon todella että tämä menisi perille! Mulla aina vähän ahdistaa kun ihmiset ei anna oikeaa nimeään osoitteisiin vaan kuten tämäkin tyttö, vain instagram-nimen. En kyllä tosiaan tiedä mitä teen jos tämäkään ei mene perille.. /
I swapped with a Chinese girl already a few months ago, but she never received my package. I really hope this one arrives safely!