Palataanpa jälleen Lontooseen. Yksi meidän reissun kohokohdista oli ehdottomasti vierailu Warner Brosin studiolla, missä Harry Potter -leffat on kuvattu. Varattiin kierros pari kuukautta ennen reissua ja Lontoossa pienten seikkailujen kanssa päästiin kuin päästiinkin ajoissa paikalle. Postaus tulee olemaan melkoisen "image heavy", joten jos suunnitelmissa on käydä vielä joskus itse paikan päällä, niin älkää syyttäkö minua kaiken spoilaamisesta, hah! Joudun jakamaan nämä HP-kierroksen kuvat vieläpä kolmeen osaan, joten voitte olla varmoja, että kuvia tulla rysähtelee aina silloin tällöin.
Now let's get back to our London trip! One of our holiday's highlights was visiting the Warned Bros studio, where the Harry Potter movies were filmed. We booked our tour about two months beforehand. After getting a bit lost here and there we finally managed to jump in the right train and got to the tour in time. This post is going to be quite image heavy, so if you're planning on visiting the place one day, don't blame me on spoiling everything, haha! There are actually so many pictures I want to show you that I have to make three different posts about the tour, oops..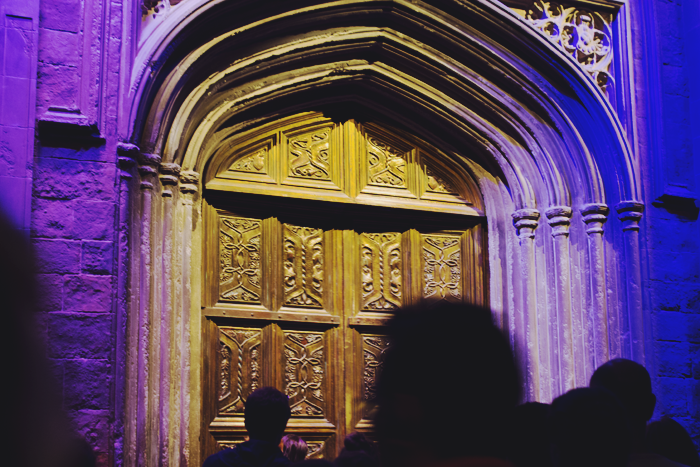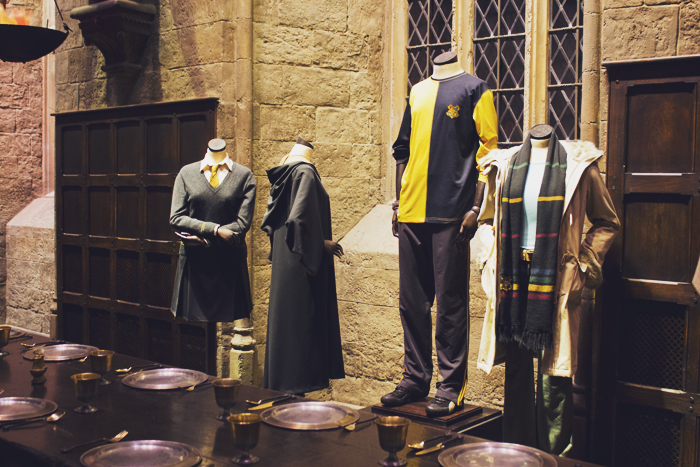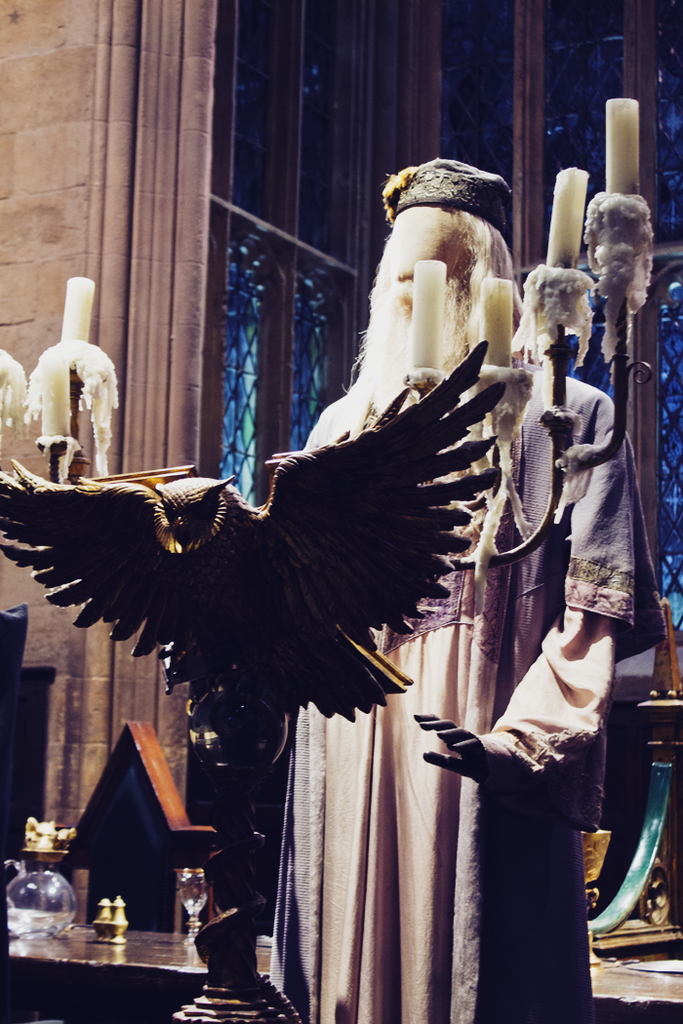 Kierros alkoi suuresta salista, jonka ovet sai avata syntymäpäiviään viettävä henkilö. Salissa oli esillä sekä oppilaiden että opettajien puvustoa. Suuri sali oli muuten yllättävän pieni ollakseen "suuri" sali!
The tour begun from The Great Hall and the person who had birthday that day had the honor to open the doors to the heart of Hogwarts. In The Great Hall you could see both teachers' and students' costumes. The Great Hall, btw, was surprisingly small!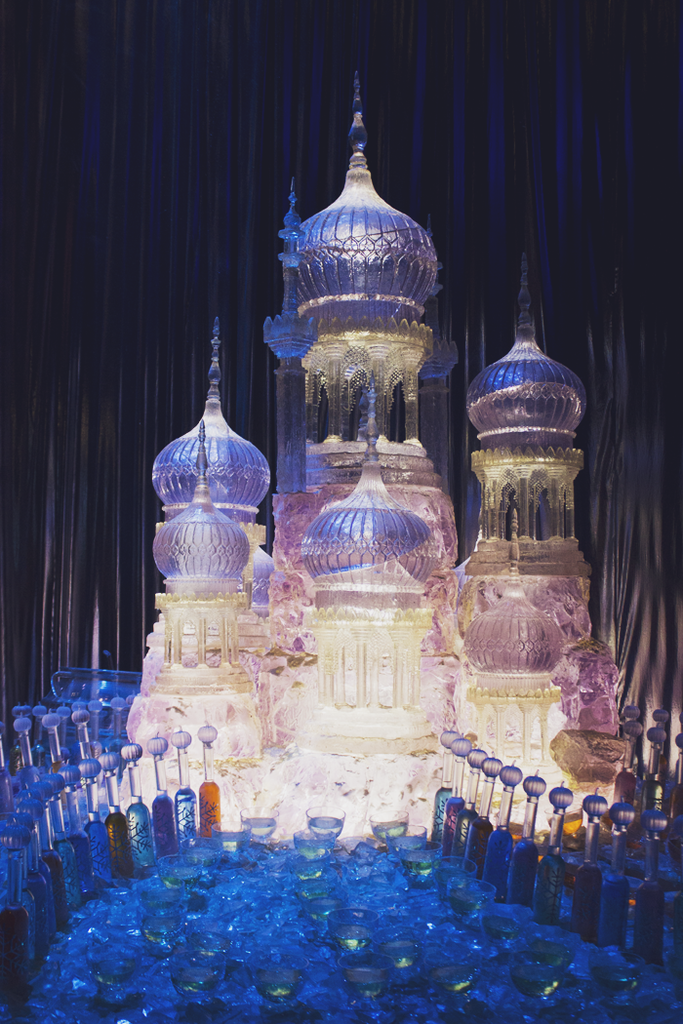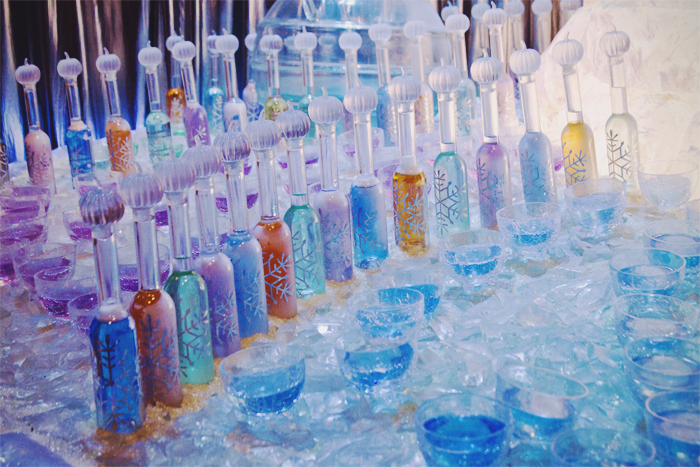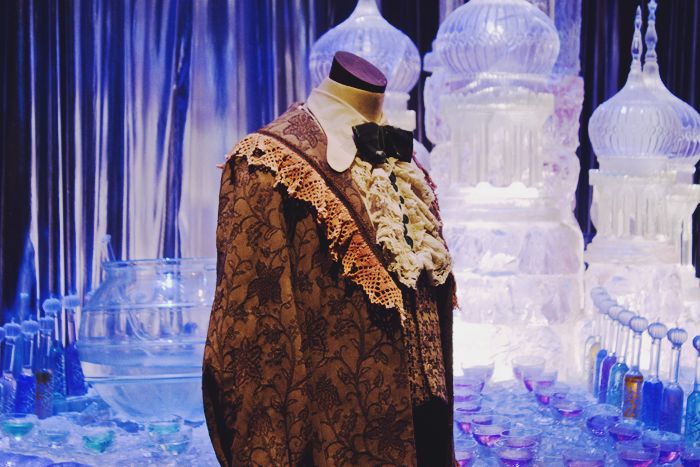 Studiossa oli muuten tosi hankalaa saada hyviä kuvia, sillä valoa oli tosi vähän ja mulla ei oo lisäsalamaa. Ihmisiä myös parveili jatkuvasti edessä, joten sekin vaikeutti kuvaamista huomattavasti. Minun lemppari noista kaikista asuista oli tuo Ronin tanssiaisasu :')
It was pretty hard to take good pictures in the studio because it was so dark there and my camera equipment are far from professional. Also the place was filled with people who were bouncing in front of my camera lense all the time so that made taking pictures even harder. My personal favourite of all of the costumes was definitely Ron's ball gown :')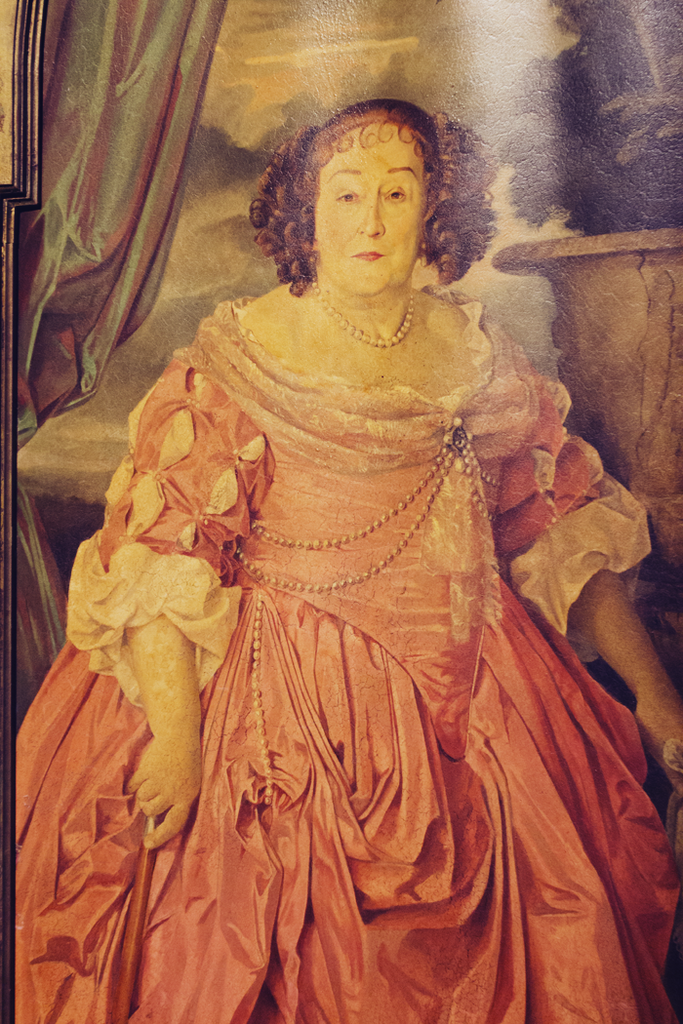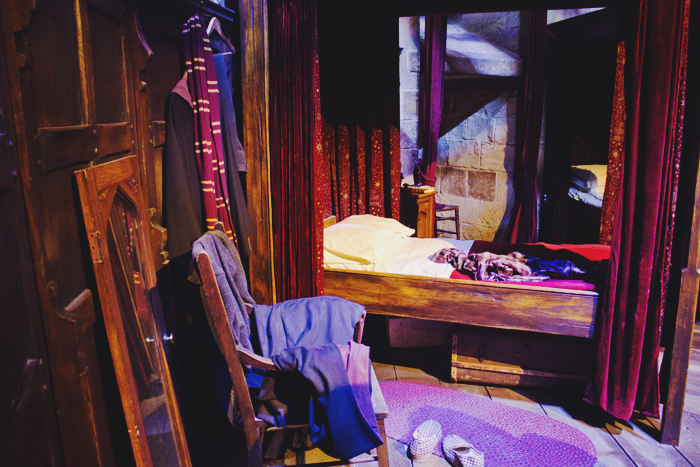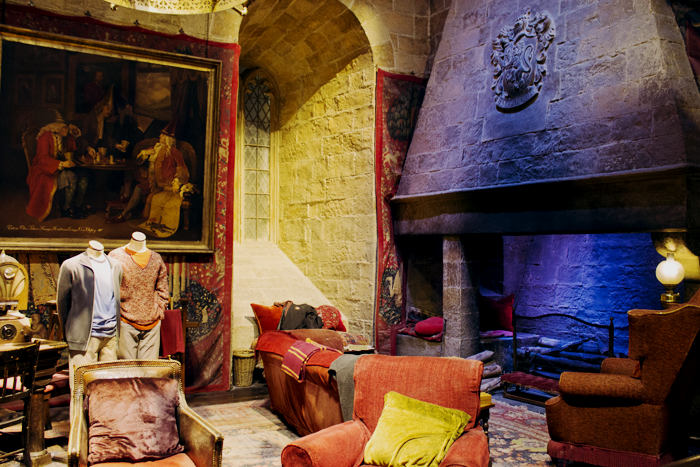 Nämä kuvat ovat rohkelikkojen oleskeluhuoneesta.
These pictures are from the Gryffindor Common Room.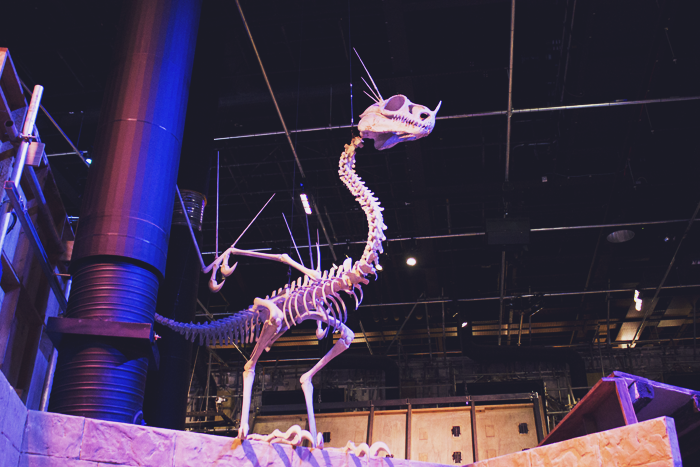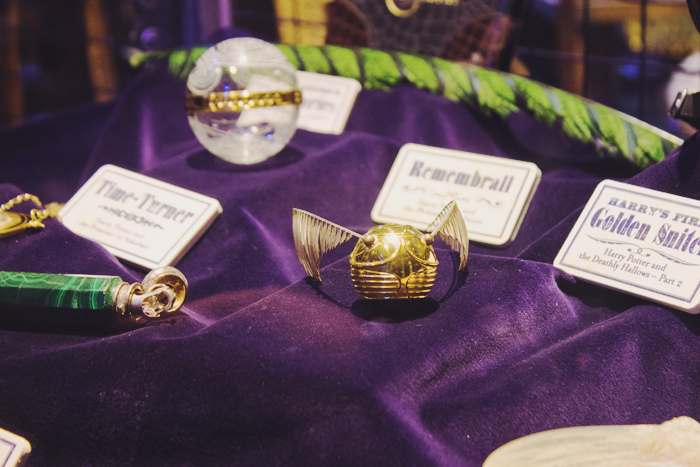 Kas näin, siinä ensimmäinen osa HP-kierroksen kuvista!
So here's part one of the HP tour pictures!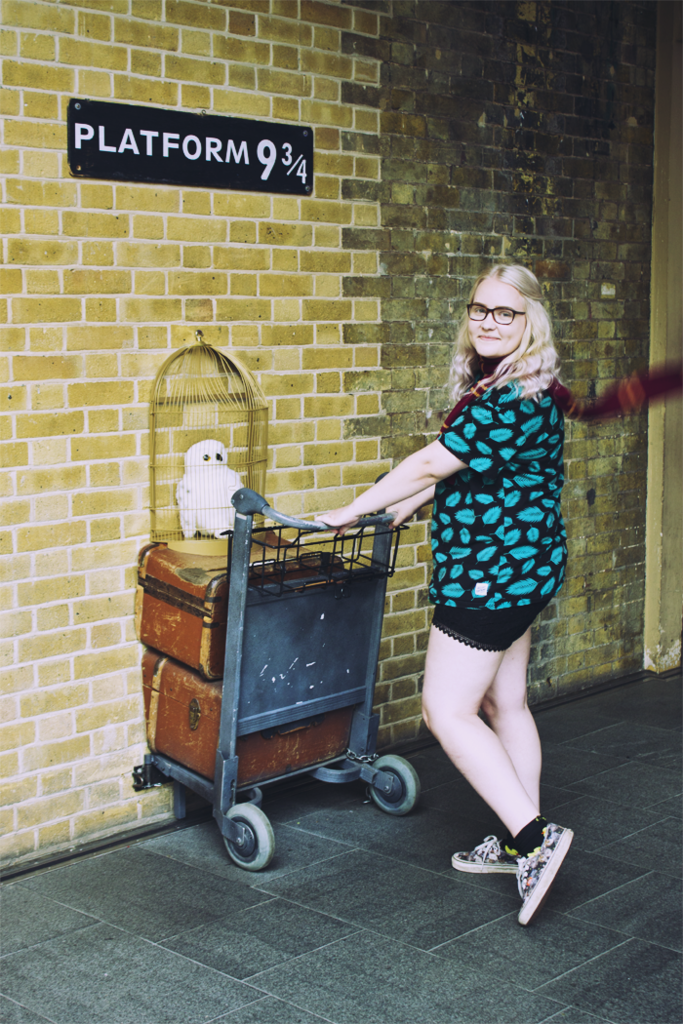 Ai niin! Tässä voitte vielä ihailla kuvaa minusta King's Crossilla. En oo varmaan eläissäni ollu yhtä innoissani yhen kuvan ottamisesta - sen näkee ehkä ilmeestäkin?
Oh! I almost forgot. Here you can see a picture of me at King's Cross, going to Hogwarts as happy as ever. I don't think I've ever been that excited about getting my picture taken - you might see that from my face though?