No niin, viimeinkin sitä postia! Asian ollessa niin, että oon saanut osan näistä posteista jo joskus syyskuussa, katsoin helpommaksi olla kirjoittelematta näistä sen kumemmin, joten tässä nyt vilaukselta (melkein) kaikki loppuvuoden postit.
Hello! Now this will be a very quick post about the mail I received during last fall. Hopefully I'll soon have time for my pen pals again, sorry for letting you wait for the answers!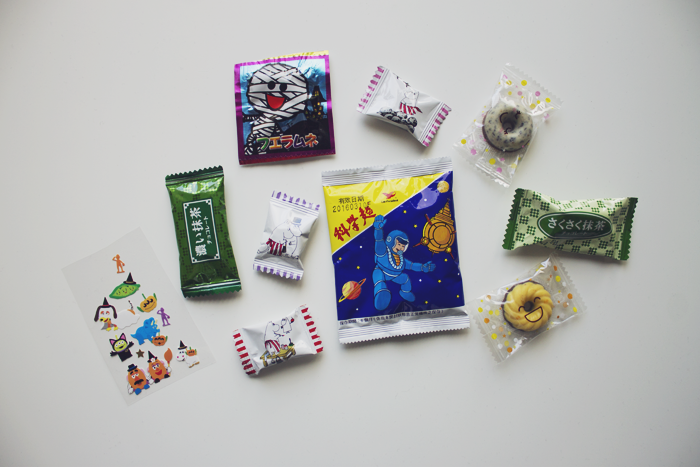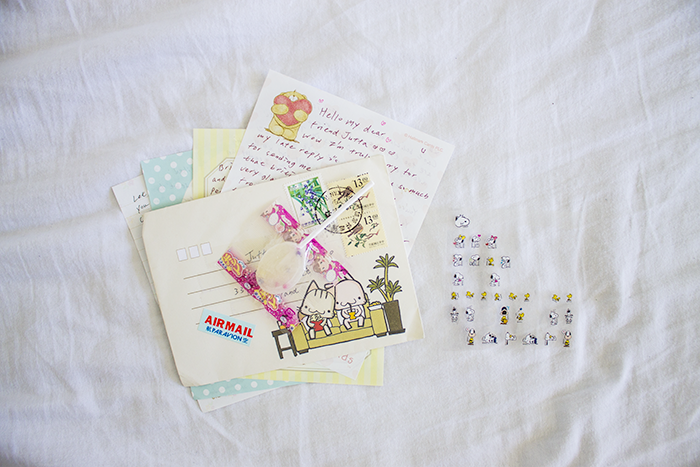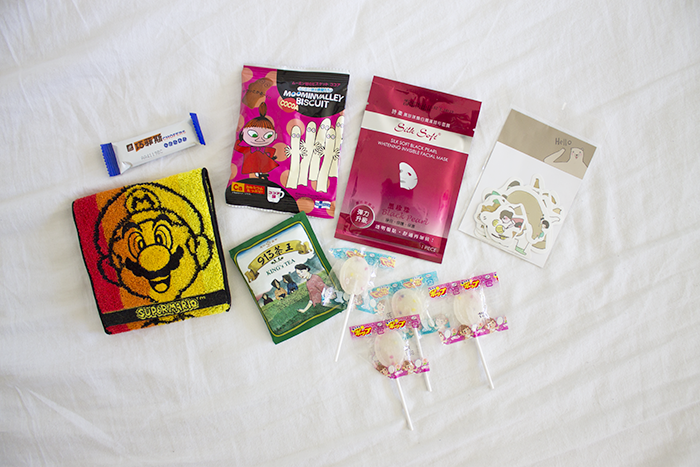 from Pin Ju, Taiwan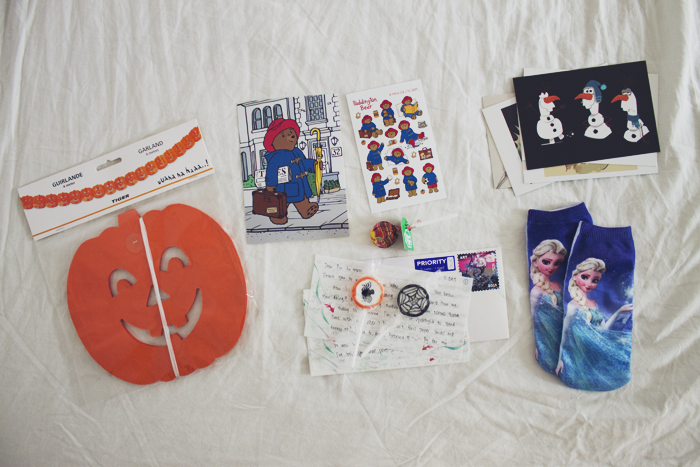 to Pin Ju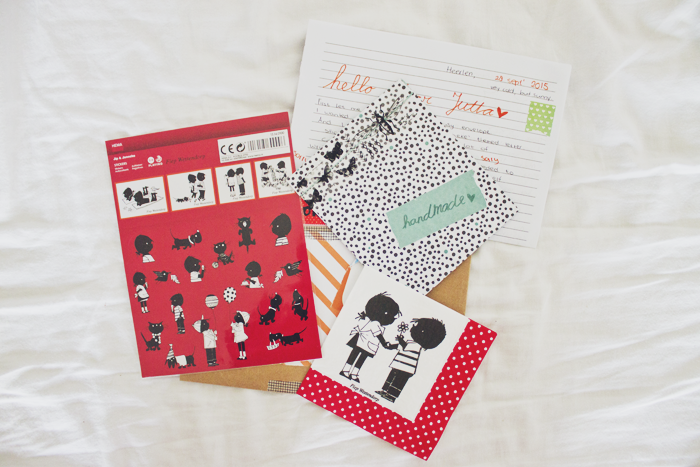 from Melanie, The Netherlands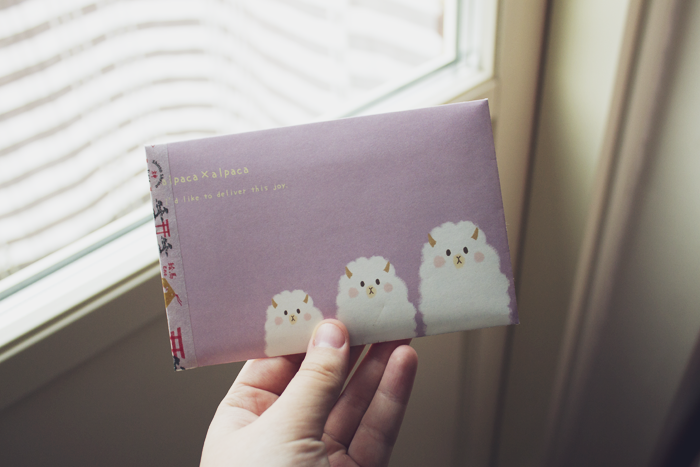 to Melanie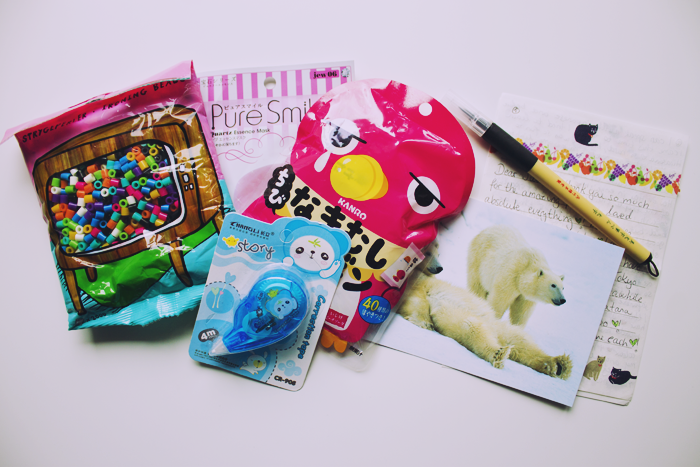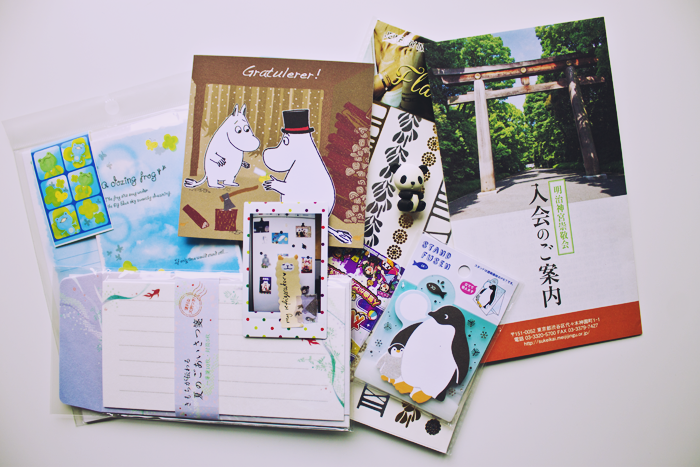 from Katrina, Norway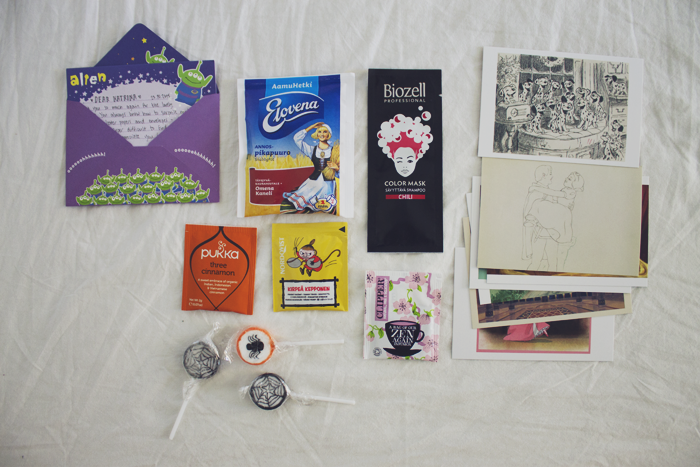 to Katrina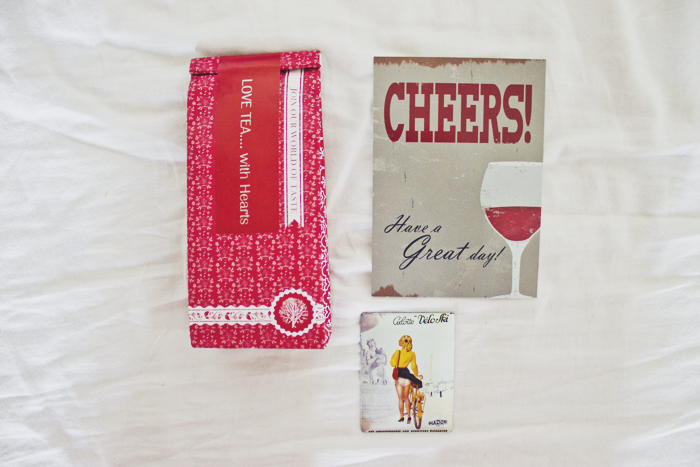 from mom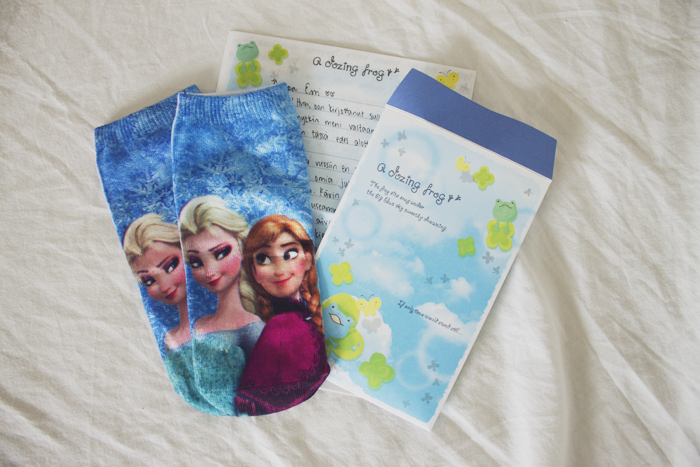 to Essi, Finland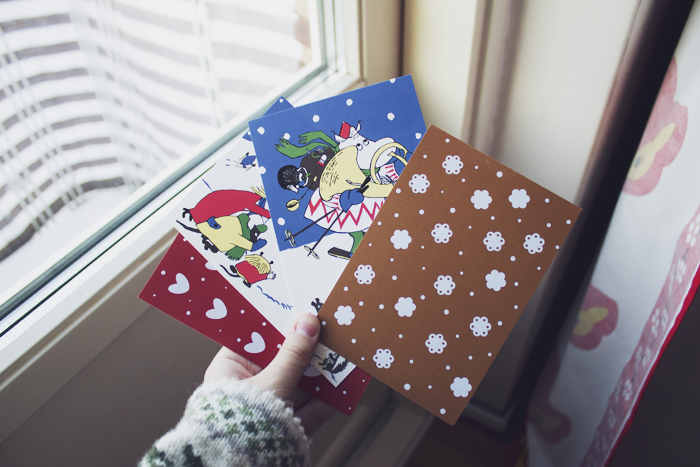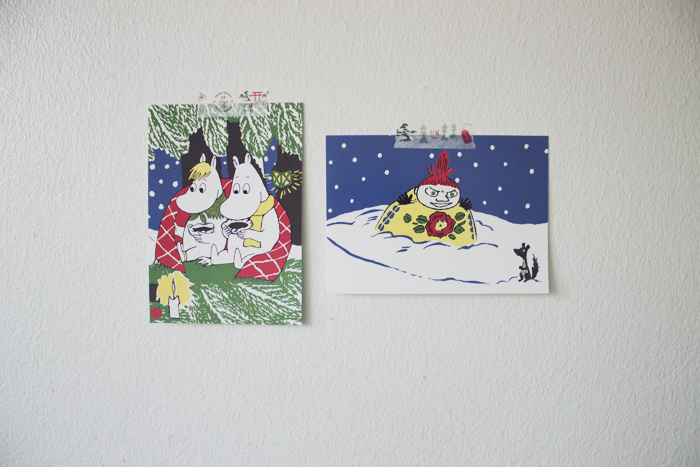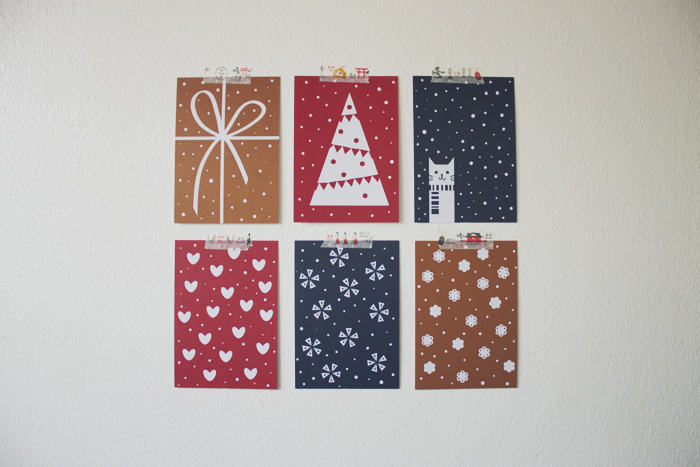 Christmas cards to friends and family, the cards showing in the last picture are designed by the talented Finnish blogger Jemina!