Postia, viimeinkin postia! Just tuossa joku päivä sitten ajattelin, että alan kohta kirjottelemaan kirjeitä kirjekavereille ihan vain siksi, että on niin kova hinku kirjoittaa. Sitten sitä postia tulikin, kuin tilauksesta suorastaan. Luulen, että muillakin kuin mulla on ollut kevätkiireitä.
Mail time, finally! A few days ago I almost began writing letters to my pen pals just because I felt like writing - even though it wasn't even my turn to write. Maybe a day after that a pile of mail dropped down from my mailbox - we must have some kind of telepathic connection with those gurls, haha! Judging from the amount of mail sent and received this spring, it seems like I'm not the only one who's had a busy spring.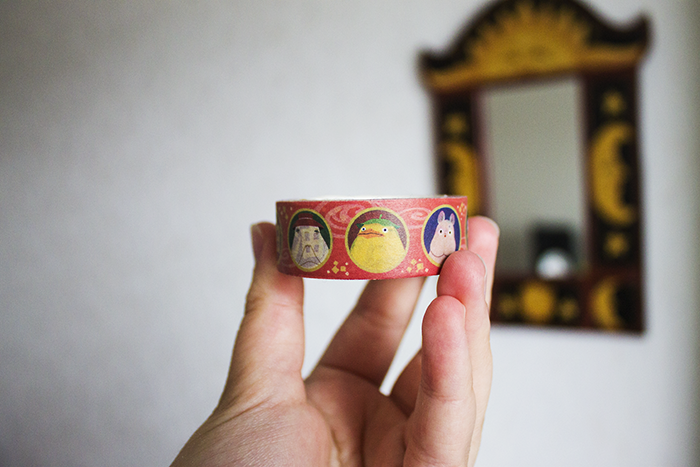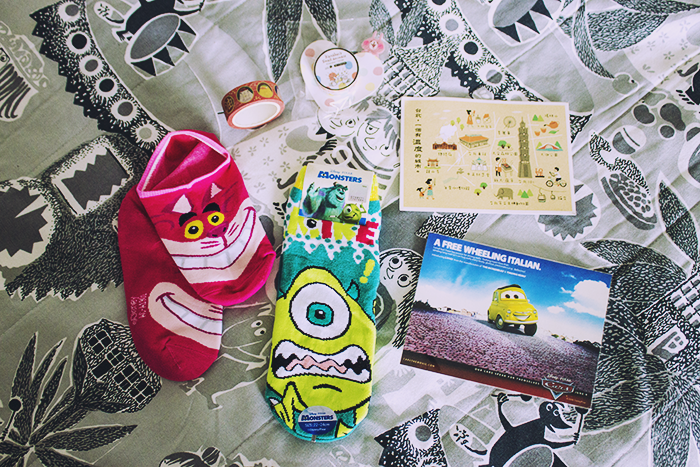 Tämä paketti tuli Pin Julta Taiwanista. Kattokaa noita sukkia, ja tuo TEIPPI! Henkien kätkemä on yks minun lempielokuvista, joten olin ihan hitusen innoissani tuosta. Pin Ju lähettää yleensä kirjeen ja paketin samaan aikaan, mutta erikseen - tällä kertaa kirjettä ei tosin ole kuulunut. Toivottavasti ei ole jäänyt minnekään välille! / This package came from my Taiwanese pen pal, Pin Ju. Just look at those socks and that TAPE! Spirited Away is one of my favorite movies ever, so I got a bit too excited about that washi. Pin Ju usually sends letter and package at the same time, but separately - this time I didn't get the letter even though I got the package almost two weeks ago. Hopefully it hasn't gone lost!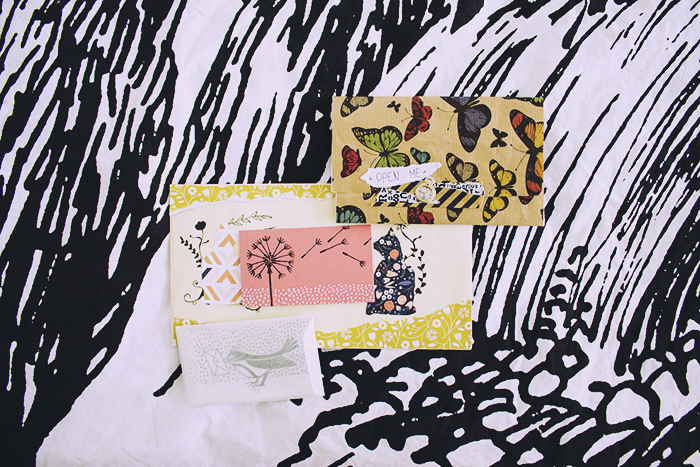 Kaunis kirje Melanielta Hollannista. Tykkään aina ihan hirveästi Melanien tavasta koristella kirjeitä. Harmittaa vähän, että mulla ei itellä ole silmää noille koristelujutuille ollenkaan. / A beautiful letter from The Netherlands. I love the way Melanie decorates her letters and envelopes, and I must admit, that I'm a bit bummed that I don't have such neat talent!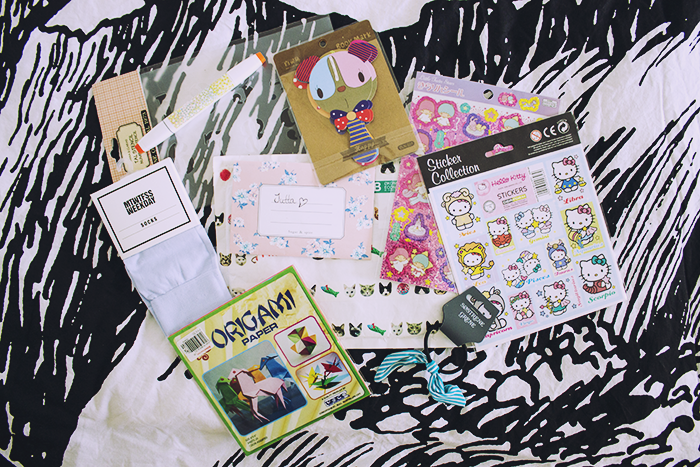 Nämä kaikki söpöt jutut saapuivat Katrinalta Norjasta. / This pile of cuteness arrived all the way from my Norwegian pen pal Katrina.