Otin nämä kuvat huhtikuisella Tornion-reissullani. Kävin vähän kävelemässä lempipaikoissani, ja sattuipa niin, että tallensin kameralle kauniin sinisen hetken.
I took these photos on my trip in Tornio in April. I went on a little tour to my favorite places and it just happened so that I also captured this amazing blue moment.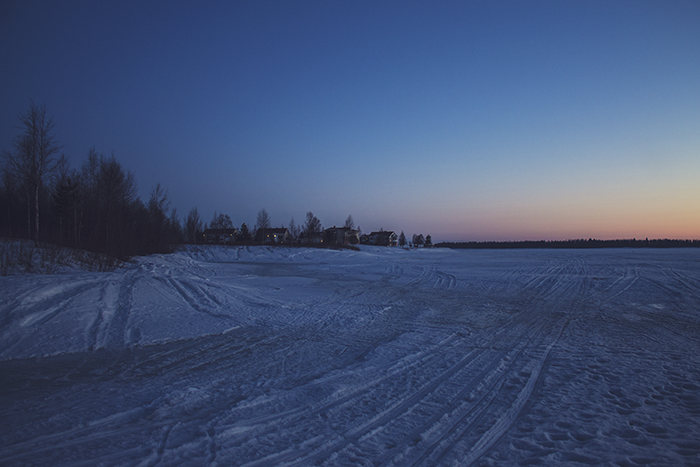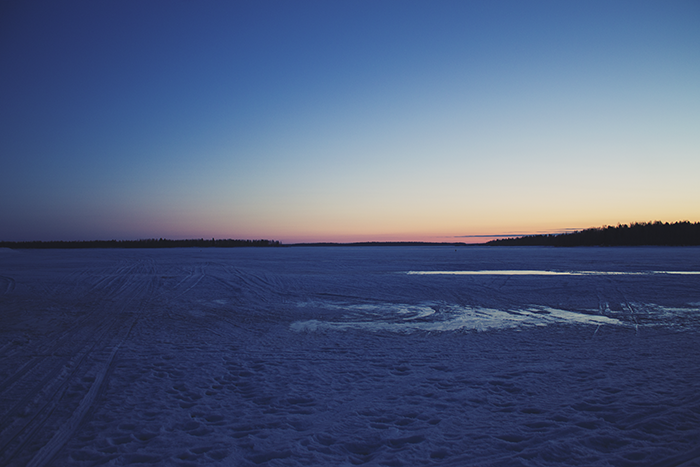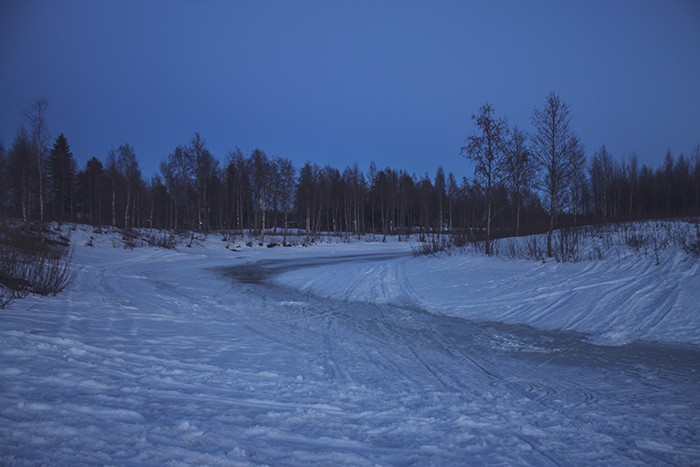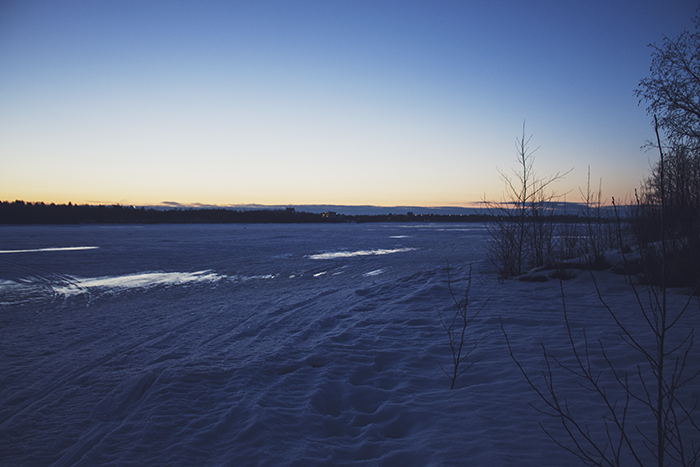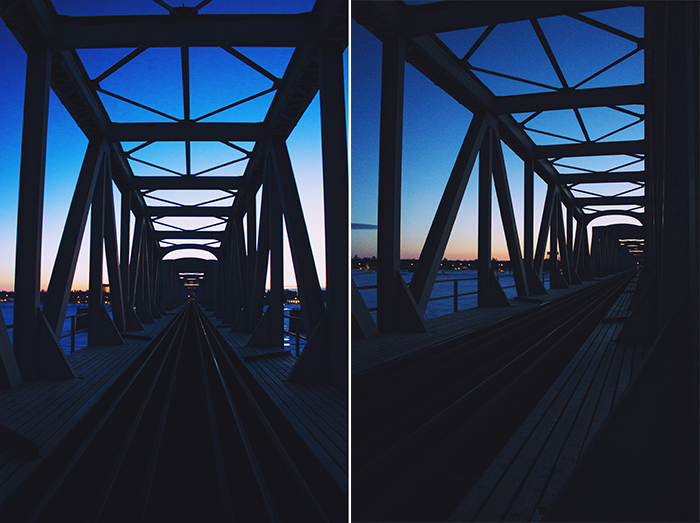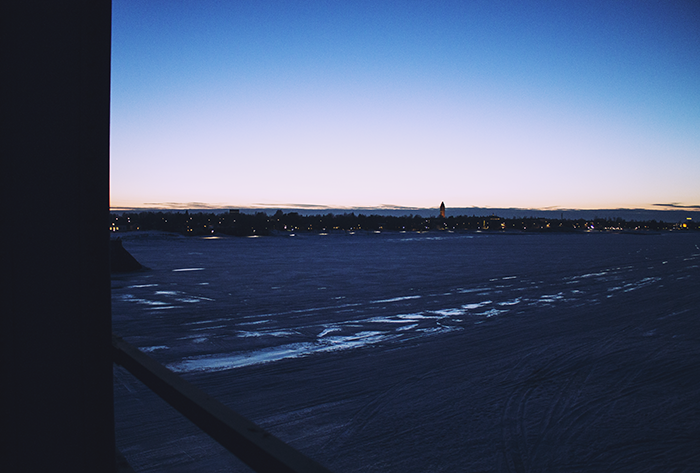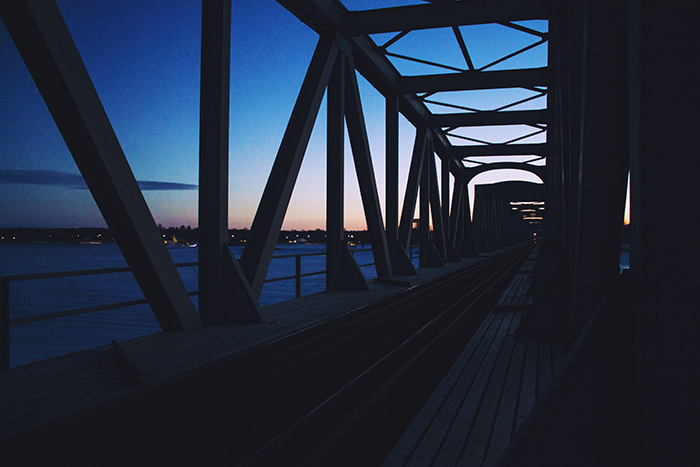 Toivottavasti en joudu tilille tämän sanottuani: minulla on jo vähän talvea ikävä.
I hope I'm not getting slaughtered for saying this, but I already miss winter a little bit.