Tähän onkin sitten hyvä lopetella Lontoon-reissun kertaus. Käytiin toiseksi viimeisenä päivänä polkuveneilemässä Hyde Parkissa tunnin verran, enkä voi muuta sanoa, kuin että tuo on tähän mennessä elämäni hauskin liikuntamuoto. Oli jalat muuten ihan pikkasen turtana kaiken sen kävelyn ja tuon polkemisen jäljiltä. Poljettiin tunti ja se hujahti kyllä vauhdilla! Aion mennä polkemaan seuraavallakin kerrallakin kun Lontooseen eksyn.
Finally it's time to end the London trip recap. We went pedal boating in Hyde Park one day before heading home. I must say that it was the funniest way to spend one hour, I've never enjoyed "sports" as much as back then. I can tell that my feet were just completely numb after that activity and walking around for so many days. But so much fun! I'm definitely going to do it again once I return to London.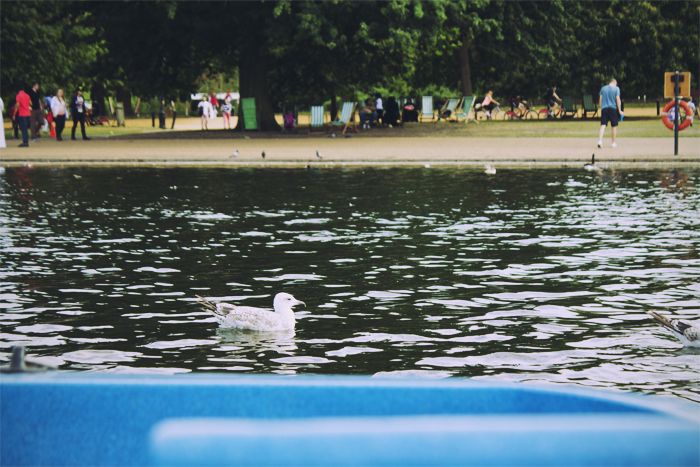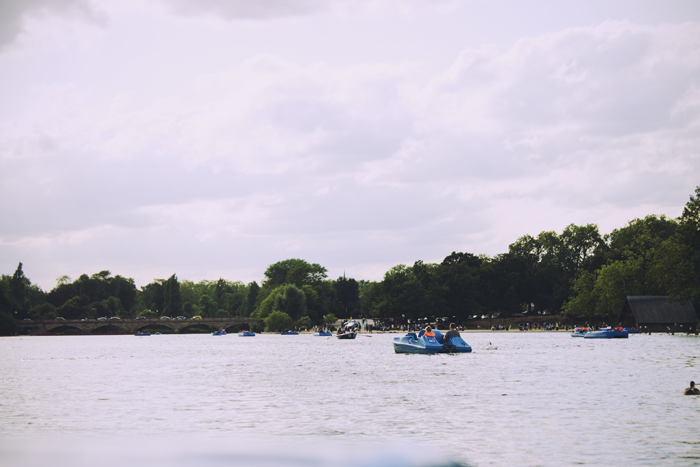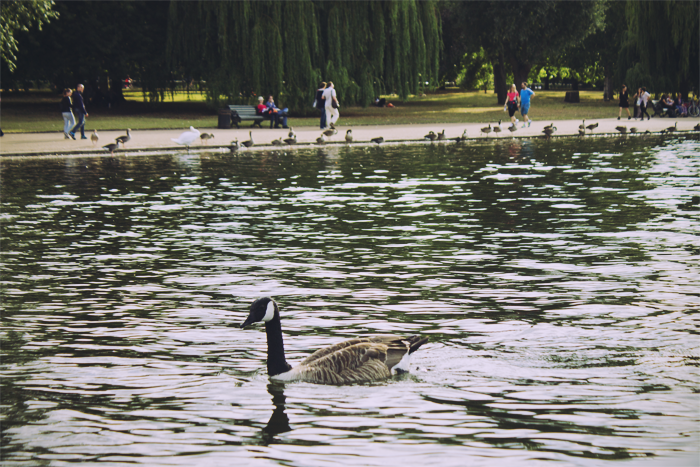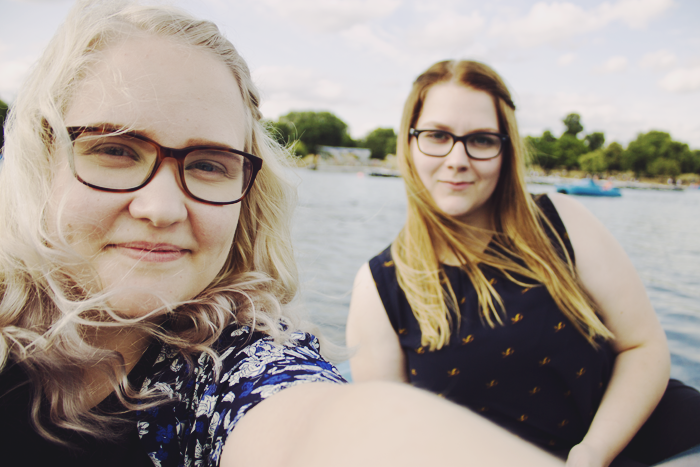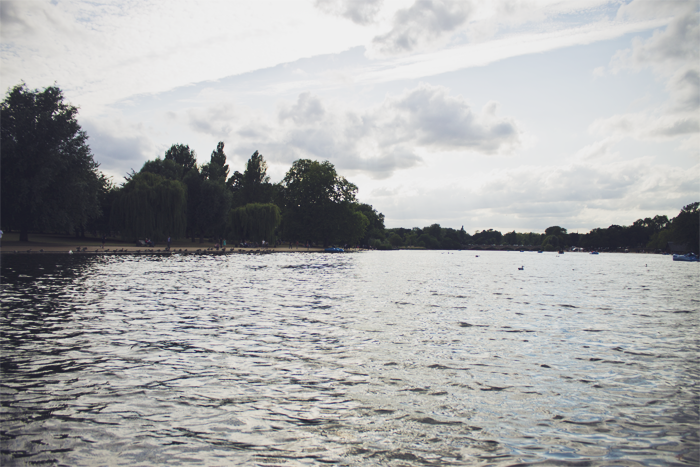 Lontoo on tähän mennessä minun ehdoton suosikkikaupunki!
By far London is absolutely my favorite city!