Hi y'all and happy new year! Let this year be kind and gentle to all of you. I'm finally gonna start posting my mails from last year, but to be honest there's not much to show. When I compare the amount of mail I got in 2015 (or 2014) to 2016, the difference is huge. I think that the lack of mail was most definitely the fault of my own inactivity. I wish that this year I could be less stressed and focus more on the things that make me happy, like snail mailing! The photos will not be in a chronological order since I truly can't remember which arrived or was sent first, haha. It's been so long!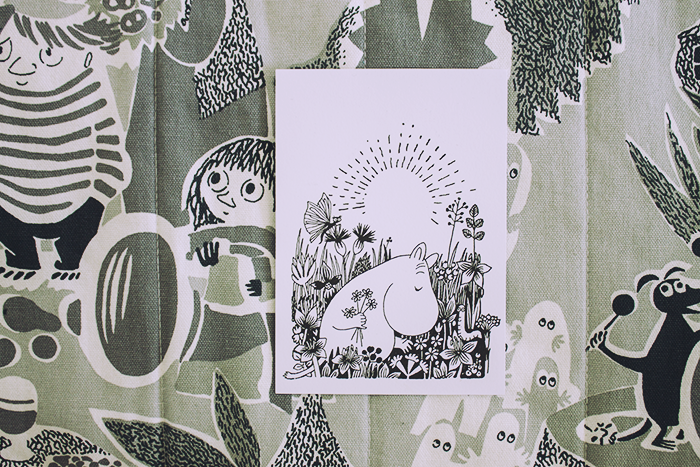 To Marriah, USA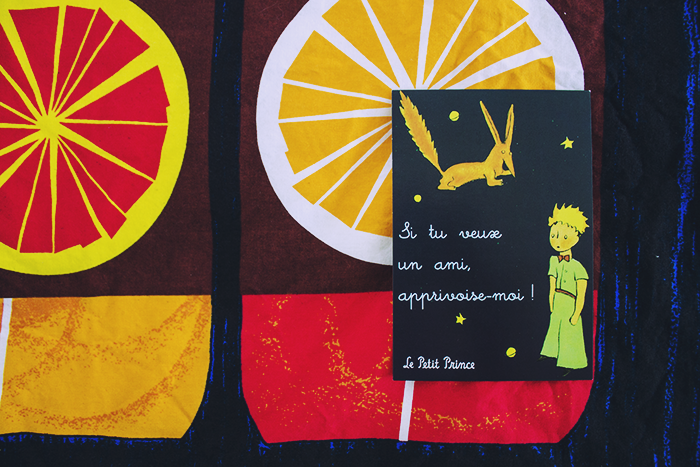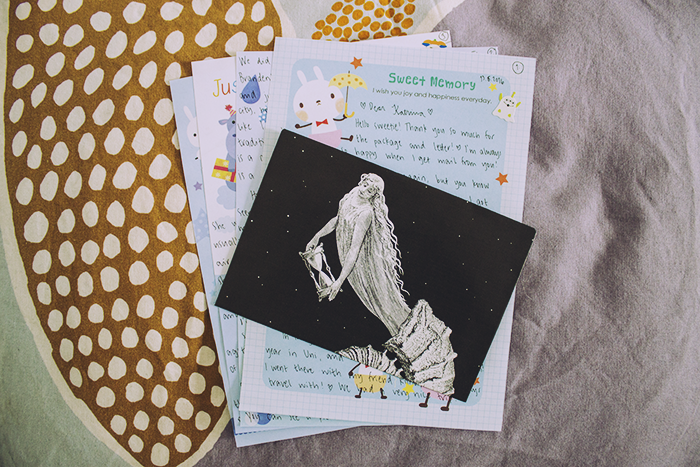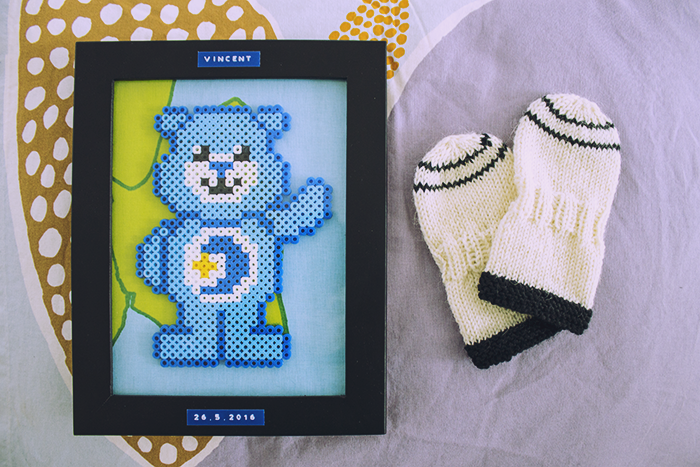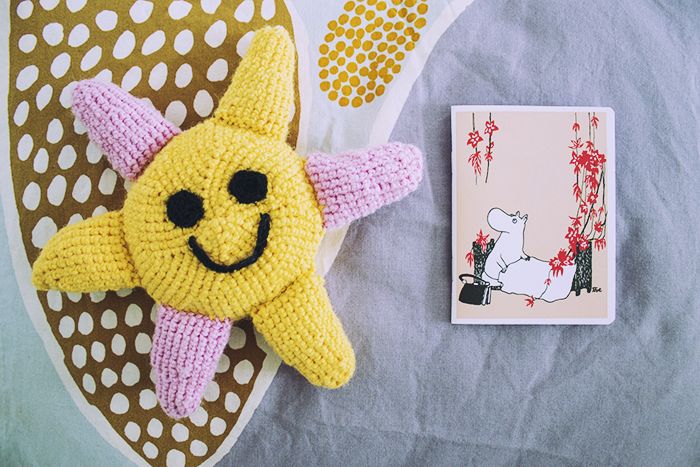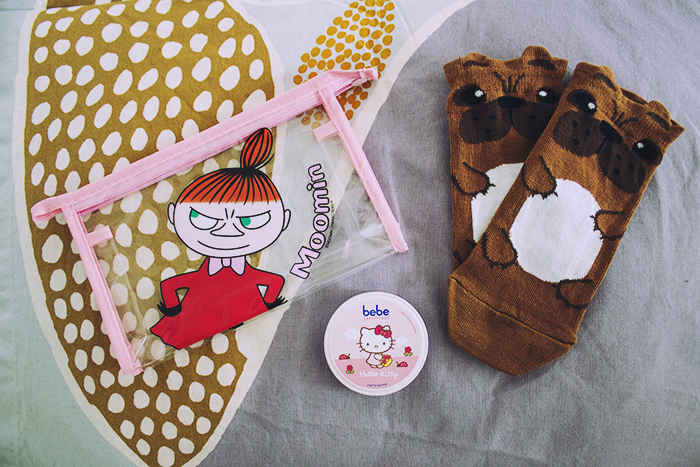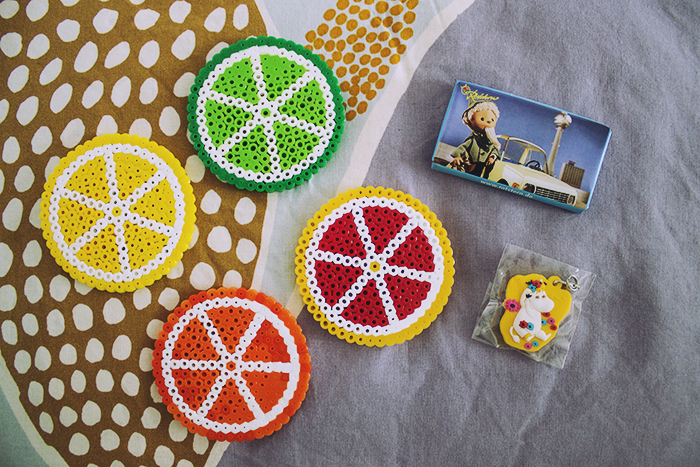 To Katrina, Norway. She gave birth to the cutest baby boy in May, so I made some of the things above for the little prince!
A birthday card to my sister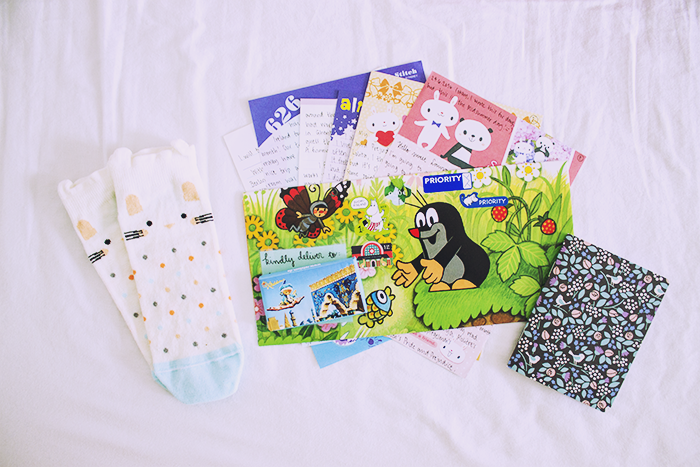 To Laura, Belgium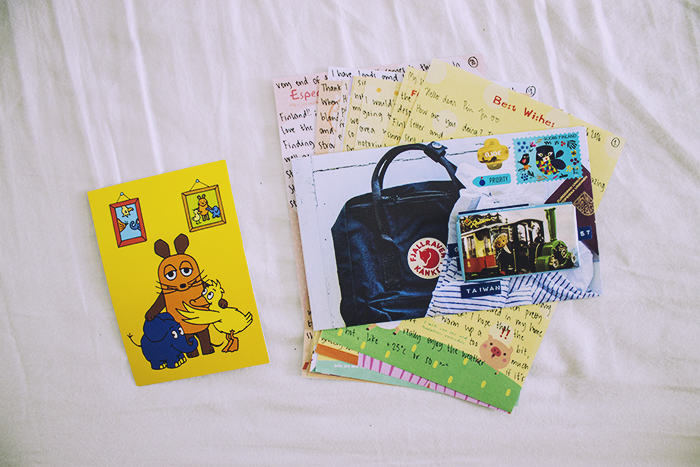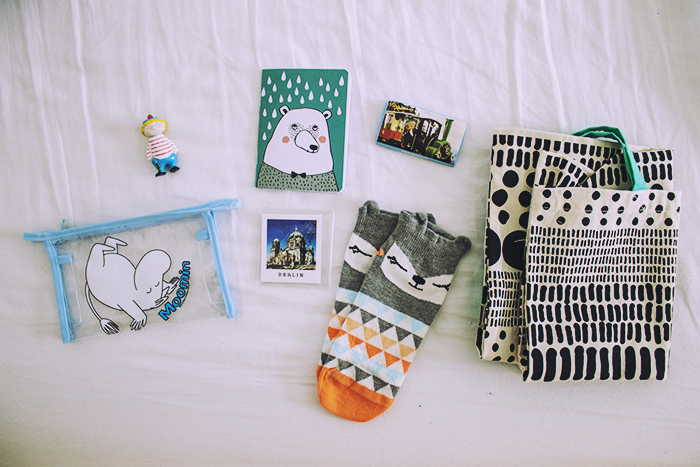 To Pin Ju, Taiwan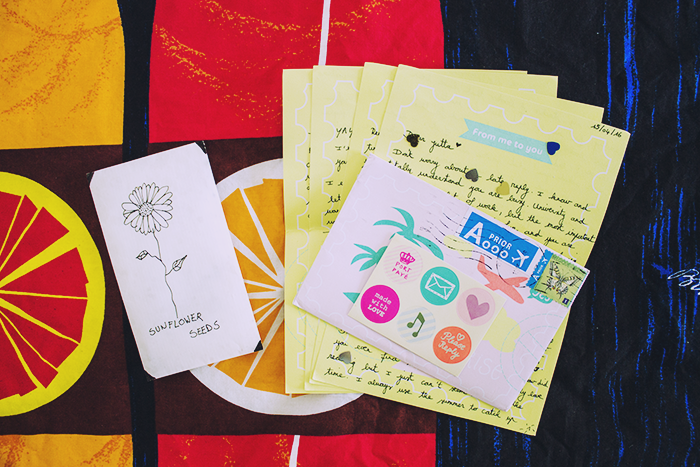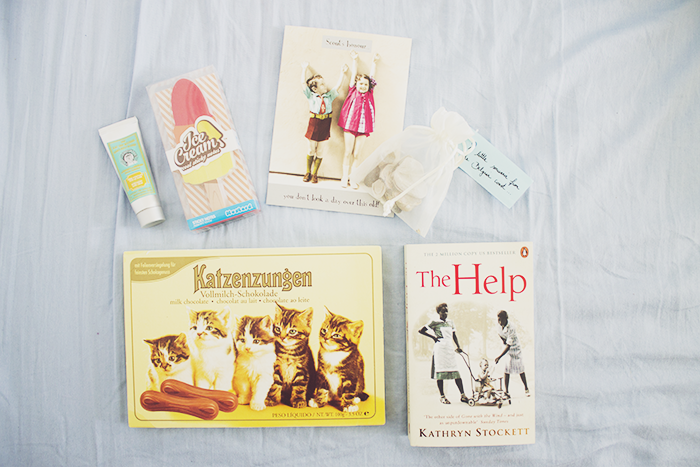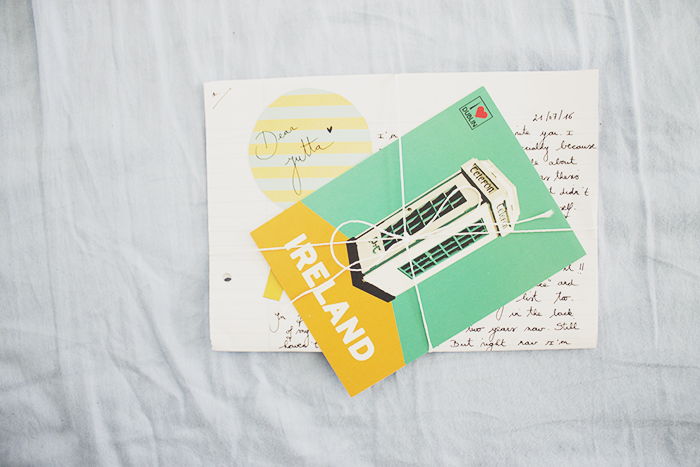 Letters and a birthday gift from Laura. I love books and became so happy that she sent me a copy of her favorite book!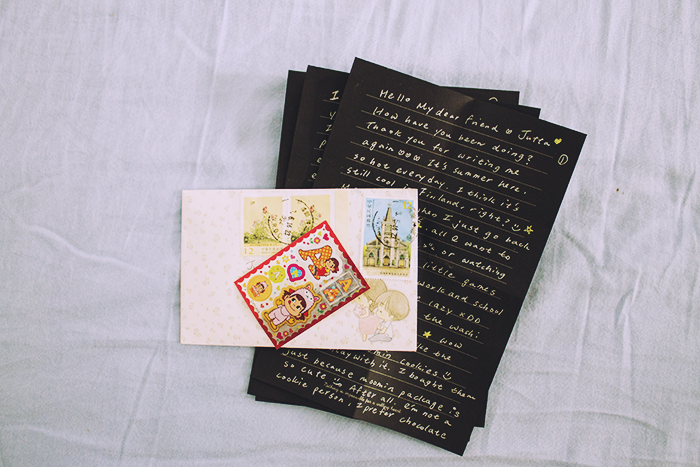 A letter from Pin Ju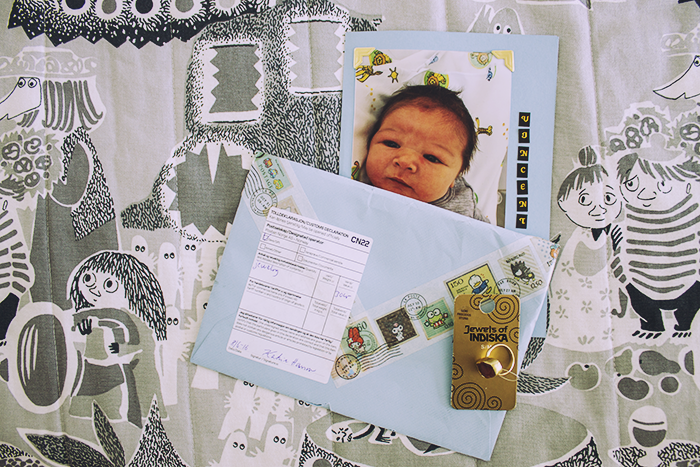 A card from Katrina